How to Play Control Game on Low-end Pc For Free (Step By Step)
Control is a decent game for play on your computer. It comes high-end graphics card. That's why it doesn't run directly on a low-end pc.
In this blog, I'll tell you how to play the Control Game on your low-end pc.
So let's Dive Right in
#1 Step: Sign up For GeForce Now
Nvidia GeForce Now is a cloud gaming service that helps you to play games on any low-end pc. For Getting started sign up on their website.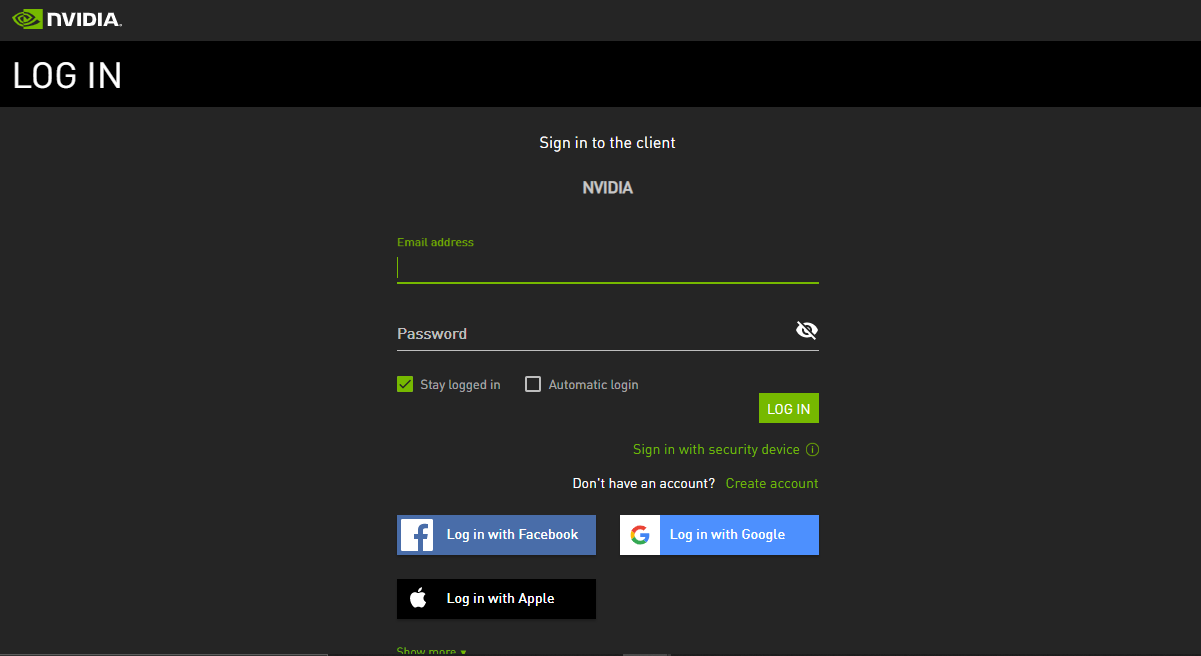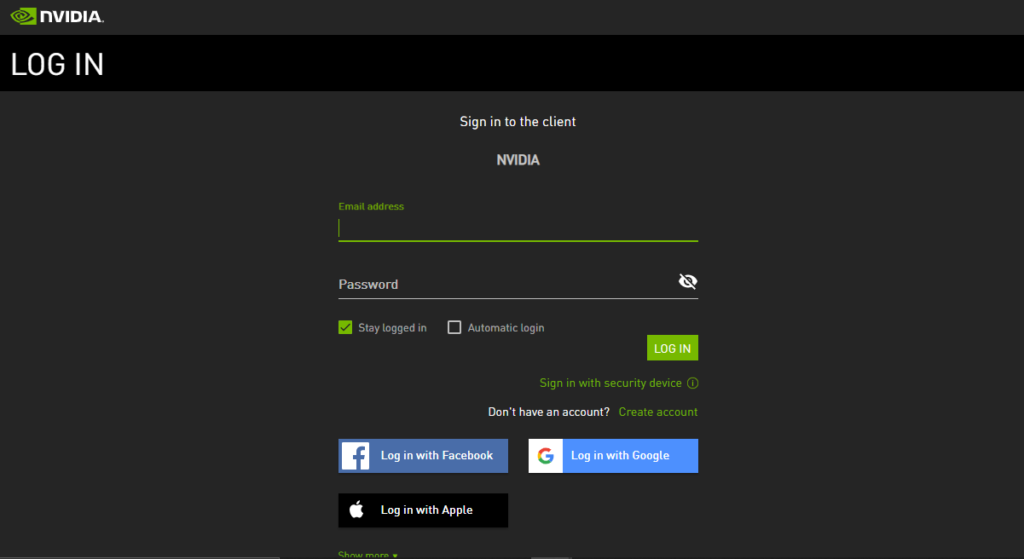 Click on Create Account. After that fill in the required information on that page. Even you can signup with your Google account, Facebook account, and Apple account.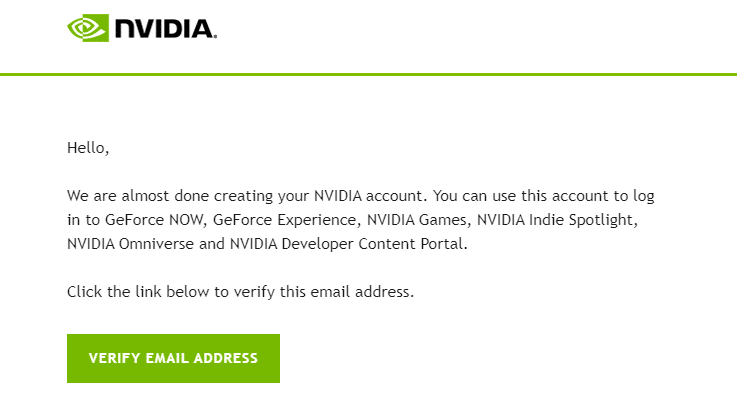 At some time you will get a verification link on your email. Just click on the Verify Email Address Button and your account will be created.
#2 Step: Download Geforce Now
For playing games, you have to download Nvidia GeForce Now from their website. For Downloading, just go to their download page and select the device in which you want to download.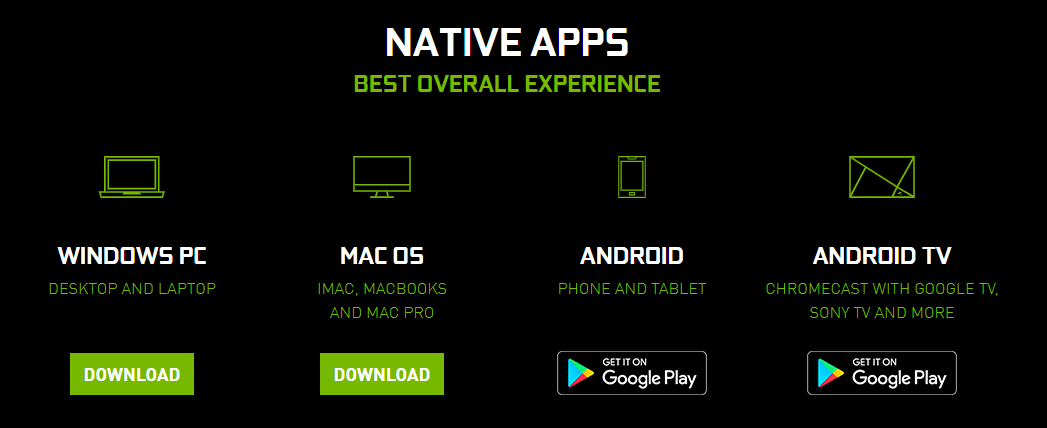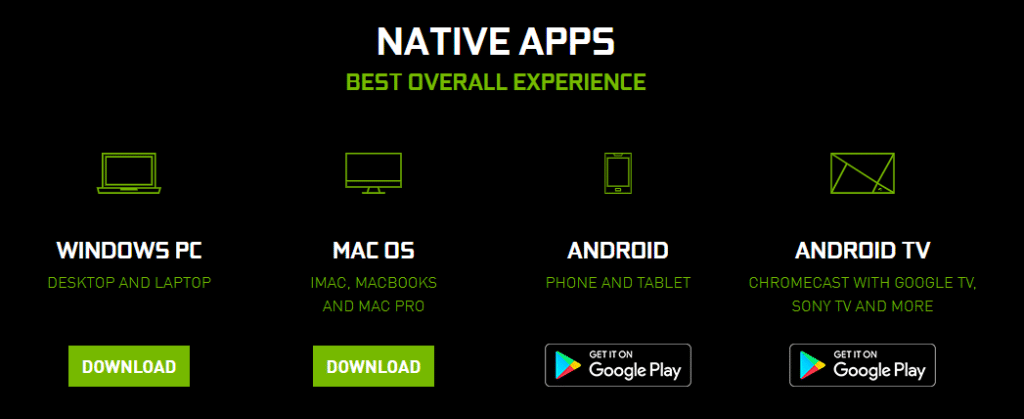 However, you may face problems in downloading because GeForce Now is currently available in some countries. But still, you can use VPN to access that page.
#3 Step: Install Nvidia Geforce Now
Installation of Nvidia GeForce Now is really simple. Just double-click on the downloaded file. It will automatically install the required files on your pc and create a desktop shortcut of GeForce Now.


After being installed it automatically opens up on your screen. Now, Just click on the Log-in button and fill in the required information.
#4 Connecting Steam account and Epic Games Account.
Now, Just go to the settings and connect your steam and Epic Games account with Geforce Now.

Click on the Connect Button and log in to your steam or epic games account. After that, you can play your purchased games easily on GeForce Now.
However, you can also do this while playing games on Nvidia Geforce Now.
#5 Playing Games on Nvidia Geforce Now
This is the last step. Now Just search Control on the Search Box and click on it. On that page, you will get two where you can play the game. Here you have to the platform where you have owned your game.

Just select that platform and click on the Play Button. Also, you can add this game to your GeForce Now library.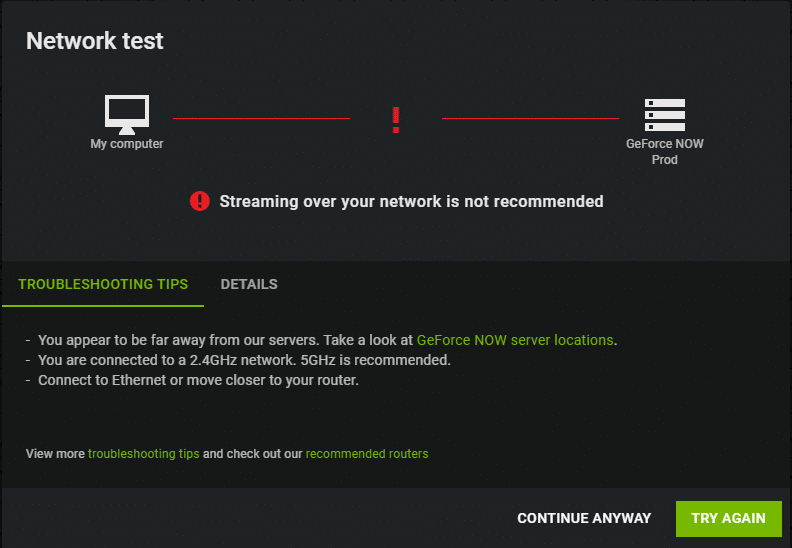 After that, you may see a Network Test Window depending on your internet speed. Just click on continue anyway and then try to play the game it is playable or not.
If you're using a Vpn, disconnect it after your game is started.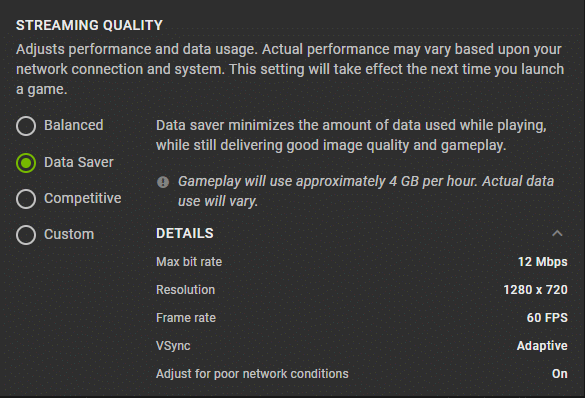 If your data consumption is too more then you can select the Data saver option. It will reduce your data consumption by 60%. Now you can play Control Games on your Pc. However, if face any issue let me know in the comments below.
For better you need a better monitor. So you can check some of the best monitors under 25000. For a better gaming experience.
Summary.
For Playing Control on low-end PC. Just Sign-up on Geforce Now and download it. GeForce Now offers free and paid plans for cloud gaming services.
Here you can play your games for free if you have owned the games.
So this is a Guide to play Control on your Low-end Pc.
Now I want to hear from you have liked the GeForce Now. Just let me know in the comments below.
FAQ (Frequently Asked Questions)
How much internet is required to play Control Game?
Normally, it takes 4 – 5 Gb per hour internet Data if you're playing Control Game. However, you can reduce the graphics from the settings if you have a low data limit.
How can I play a high-end game on my low-end pc?
In real the game is not running on your computer. The game is running on a server and your computer rendering it a video is not a game.