The Best Upgrade From GTX 1070 In 2022 (New GPUs)
GTX 1070 is a great graphics card that helps you to play games on 1080p Ultra settings and on a 75Hz monitor.
I have purchased it when it was launched but now if you are going to purchase some better options available in the market then it.
The main thing!
Now if you want to play a game on 1440p, you need to upgrade from GTX 1070 to a better graphic card. I have made a list of the best upgrades possible from this graphics card.
Let's check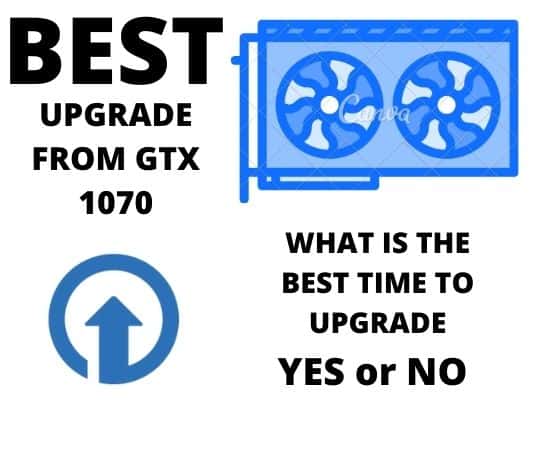 Nvidia RTX 3070 ti for an upgrade to 4k High-end gaming
Nvidia RTX 3070 is launched and the price of this graphics card is just some dollars more than the launch price of the GTX 1070.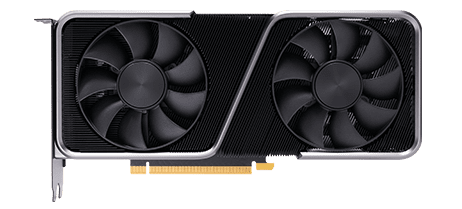 But still, RTX 3070 gives way better gaming performance as compared to GTX 1070 and RTX 2070 ti graphics card.
Even the performance of this graphics card is better than RTX 2080ti. So now is a great time for an upgrade from GTX 1070 to RTX 3070 graphics card.
Yes, there are whole new cards from AMD are also launched. But still as per the price to performance RTX 3070 will be a good option.
This card is now the best budget graphics card for playing games on 4k resolution. Even on 4k high to ultra settings.
Note: If the price of RTX 3070 ti is near the price of RTX 3070 then consider checking RTX 3070 ti.
Estimated price for this graphics card
| Price Range | Estimated Price to Buy |
| --- | --- |
| up to ₹90000($1000) | ₹80000 ($900) |