Best GPU Upgrade From GTX 1050 Ti in 2022 (New)
If you want to do budget gaming then the GTX 1050 ti is a good graphics card. But still, now the GTX 1050 ti is not capable of 1080p gaming with newly launched Games.
So today I have made a list of the Best graphics cards to upgrade from the GTX 1050 ti for 1080p gaming.
So let's check that list.
#1 Gigabyte Radeon Rx 6600 8 Gb Graphics Card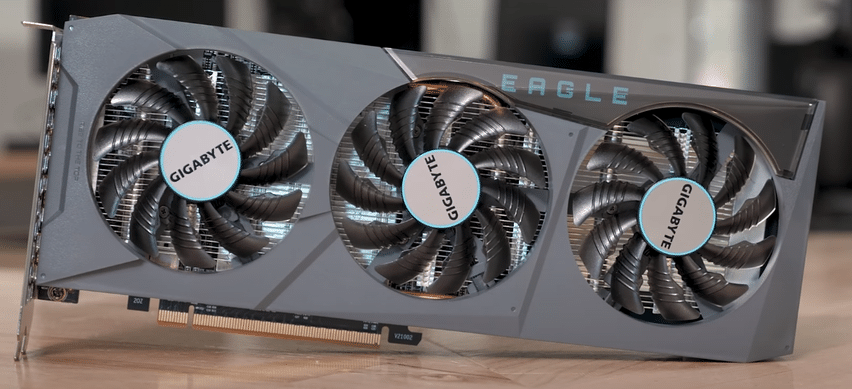 This graphics card is newly launched from AMD for gaming on 1080p resolution. However, you will additionally get an option to do 2k gaming on this card.
However, it can handle new high-end games on 2k gaming easily. The current price of this graphics card is $200 more than GTX 1650. But it performs much better than it in gaming.
Moreover, this card is based on AMD's latest architecture.
If you want to make it easy and decide which graphics card would be best then check out BG Graphics card Finder Spreadsheet.
Why consider Rx 6600 8Gb.
GTX 1050 ti is a graphics card that handles gaming on 1080p resolution when it was launched. After 1080p resolution, if you want your hands on 2k resolution then you can consider this graphics card.
While playing new games you can expect 75+ Fps on 1080p resolution and 55+ Fps on 2k resolution.
However, if you want to do gaming on 1080p resolution then you can consider the next two options of graphics cards.