Most expensive pc build in India – full detailed review
What feels like a very long time now, because I am in India, and everything takes its sweet time to reach here.
Every release this year, for CPU, GPU, and even motherboards has been somewhat controversial, but I think that we'll be able to have a high build today after I spent close to 50 hours in selecting every component.
Let's build the most expensive pc build.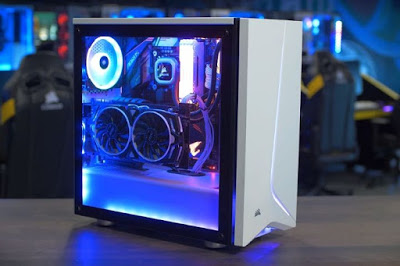 Most expensive pc build in India
The case we'll build in today is the extraordinary Lian Li PC-O11 dynamic, which has won several examples of the year awards, and for reasons that you'll see, I think it is the best case ever made.
We'll also have my friend Vaibhav helping me out in building this PC.
Processor – AMD Ryzen 9 5950x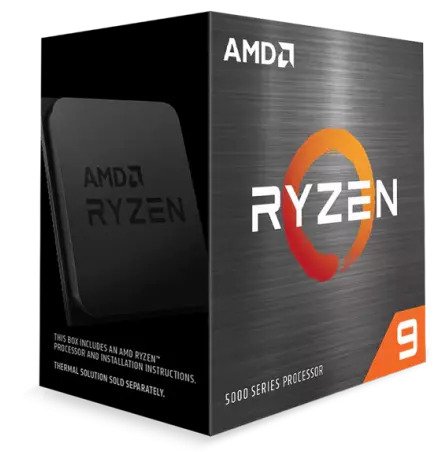 We have the Ryzen 9 5950x processor, This is the most powerful processor with 16 cores and 32 threads.
Specification of intel core i9 9900K
This is the 3rd generation processor from AMD. It supports high-end gaming and video editing.
Also, it has 72 Mb cache memory with just 105 TDP. Even you can do 4k video editing without any issue with this processor.
It features the highest 4.9 GHz core clock that will offer the maximum single-core performance from a processor.
Moreover, it is based on the 7nm architecture. The smaller architecture will perform better.
As per RAM frequency, you can use 3200 MHz frequency RAMs easily with this processor. Even it supports the overclocked RAM for better performance.
Motherboard – MSI Components MPG X570 Gaming PRO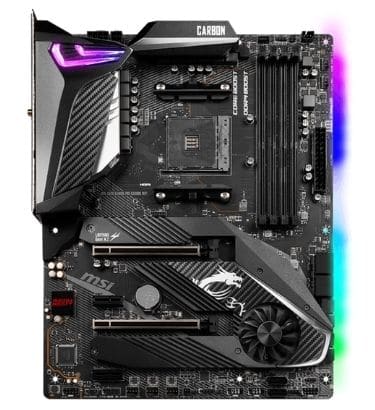 This is a great motherboard for AMD processors. It is based on the powerful x590 chipset.
You will get 4 RAM slots in this motherboard. Each slot supports 32 Gb DDR4 RAM. Even you can use 4400 MHz RAM on this motherboard.
Moreover, it has the latest WiFi 6 for faster and better internet coverage on this pc. It also supports PCI-E 4.0 which the fastest and latest for PCI-E cards.
For cooling this motherboard it has one in-built fan in the motherboard. However, it has two slots for M.2 slots for SSDs.
Graphics card – Nvidia GeForce RTX 3090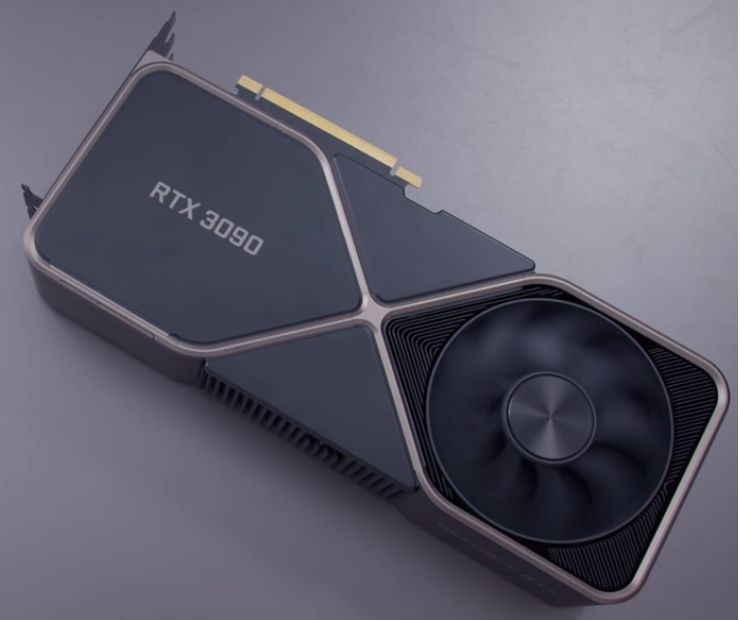 This is the most powerful graphics card available in the market. Even it can handle 8k gaming.
For 4k gaming, it can produce more than 100 frame rates on any games you want to play.
It supports the 24 Gb memory. This graphics card has a GDDR6 memory type. GDDR6 is the latest and fastest for playing gaming.
Also, this graphics card has more than 10000 Cuda cores. This GPU is based on the latest ampere architecture.
As compared to the RTX 2000 series RTX 3000 series offers better price to performance.
Power supply – Corsair RM850x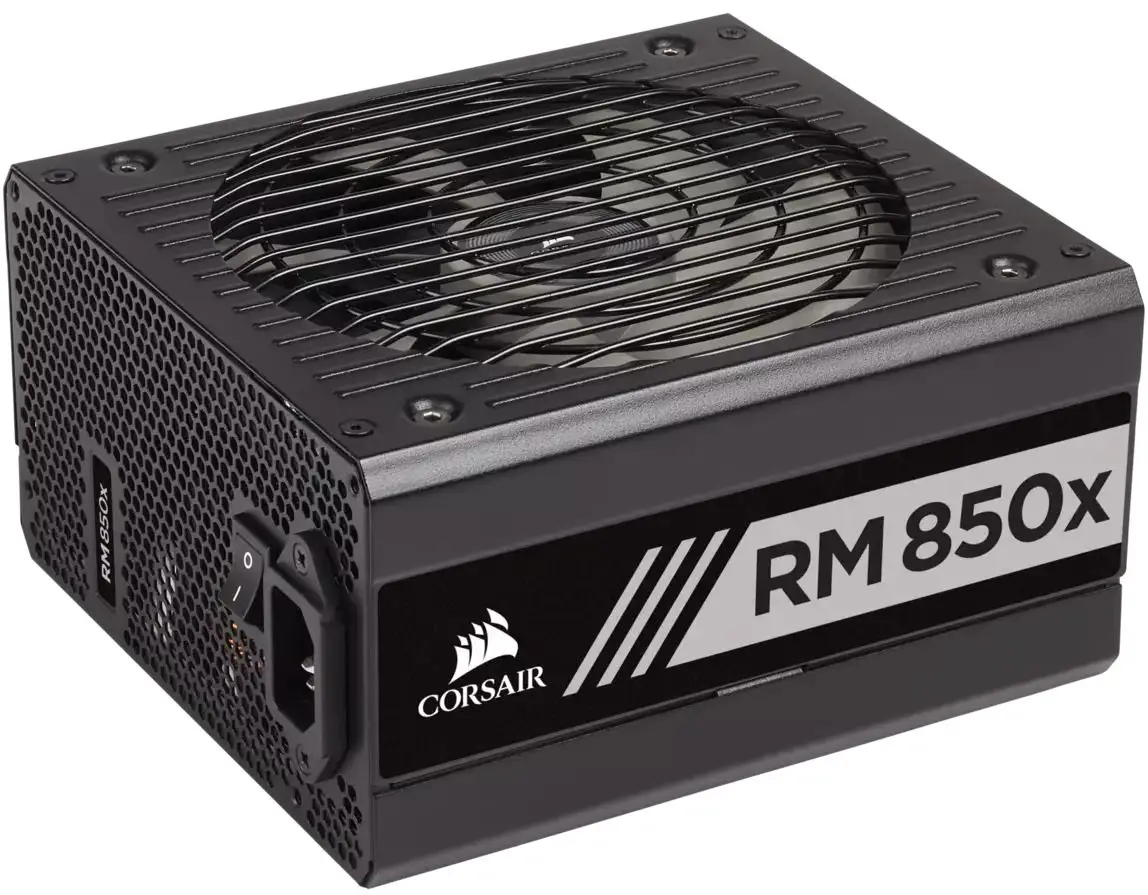 We have the Corsair RM850x, and it gets mounted on the side of our case, which also supports adding a second power supply if you want to add that for some reason.
This power supply is enough for this pc build. But still, if you want to use any other. Then check if it supports the power of more than 850w.
Also, this is a modular power supply. That means you will get an option to connect only the required wires with a power supply.
CPU cooler – Cooler Master ML360R ARGB liquid cooler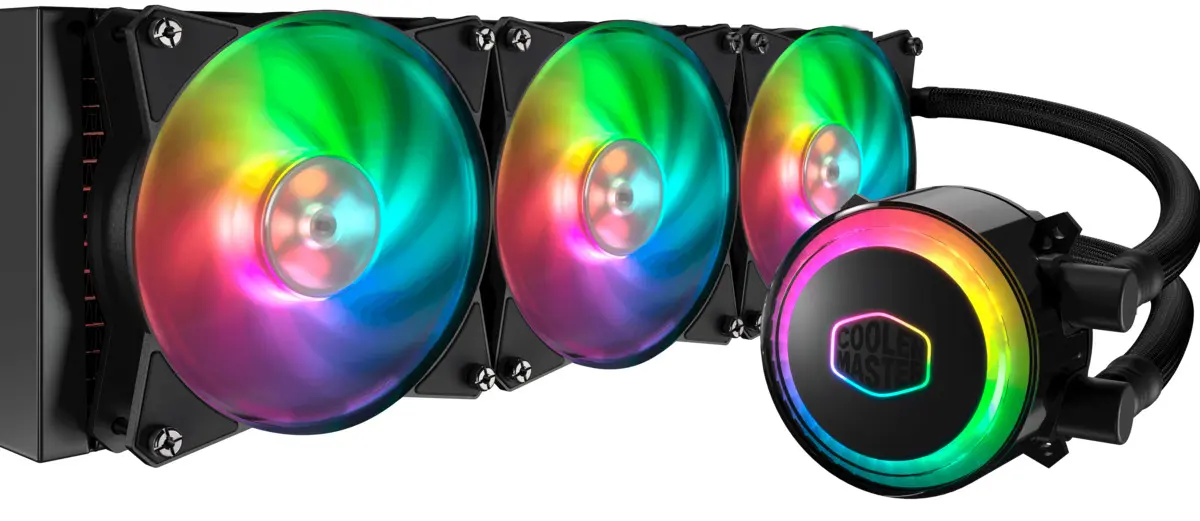 We have the Cooler Master ML360R ARGB liquid cooler, with a 360-millimeter radiator.
We won't be using the fans that came with the cooler on the radiator, because we will have even better-looking fans, so these ARGB fans are going to exhaust air out of the top.
An liquid performs much better in comparison with air coolers.
SSD for expensive pc build – Samsung SATA EVO 970 512Gb.

This Samsung SSD performs much better as compared to the normal hard disks. Even it can load your system within some seconds.
Moreover, An SSD reduces the loading time of every software and games stored in it.
This SSD 500 GB of storage it will be enough for storing some game or more. But still, if you want to 2Tb storage then check out the 2Tb version of this SSD storage.
You can even use the same SSD in pc build which has a normal i5 or r5 processor. This SSD will also increase the speed of a budget pc build made for 1080p.
RAM – G.Skill Trident Z 3200MHz RGB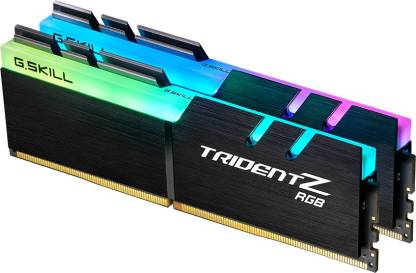 Skill TridentZ 3200MHz RGB RAM, which is still the best looking RAM after years of its release, in my opinion.
There's not much to installing RAM, don't fix it in the wrong slots like The Verge.
Then we have to make connections for the Corsair RGB fans to this RGB hub, which then gets connected to the Lighting Node Pro.
Which will connect the motherboard's USB header, and this requires 2 SATA power pins.
How to install GPU
Installing the GPU with vertical mount install is not easy as the case got in the way, so I think it will be a better idea to install the GPU in the mount first, then install the whole combination in your case.
For the case lighting, we have the ARGB lighting kit from corsair, which connects with the Lighting Node Pro which came with our Corsair Fans, lighting strips are the easiest and most cost-effective way to spice up your rig.
And now, the moment of truth.
What you will get from the motherboard
Instead of managing the cables, we just used the hard drive mount to push everything into the case, which we usually wouldn't do, but after 7 hours it got quite exhausting.
Then we finally close off the side panel, then the board on another side, the group on the front, and the top panel which secures everything with just two thumbscrews, which is why I love this case so much.
Also, check best Pc build under 10000