Best Cpu Upgrade For i5 9400F in 2022 (New 11 gen processor)
The Intel Core i5 9400f is a decent processor. But the upcoming Intel processors are way more existing.
So today we discuss the best CPU upgrade options from Intel i5 9400f processor.
So let's start.
#1 Intel Core i5 11400f Processor – 40% More Powerful then i5 9400f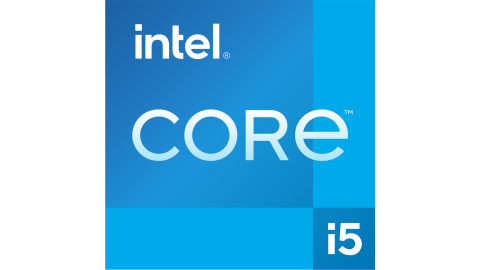 The Intel Core i5 11400f processor benchmark is almost 40% better than i5 9400f. Also, you will get 6 more threads on i5 11400f as compared to i5 9400f.
However, both are based on the same architecture 14 nm. Still, you can expect much better performance in video editing on the i5 11400f processor.
These processors are capable of 3200 Mhz memory. Also, there is not much Gaming performance jump from i5 9400f to i5 11400f. Therefore, if your main goal is gaming then you will only get some improvement in frame rates.
Why consider this processor.
If you want a better processor for productive work then you can consider this processor. However, if you're a gamer or normal user then wait for the launch of upcoming Intel 12th generation processors.
Moreover, you have to purchase an Intel 11th generation motherboard for using this processor.
Bottom Line!
If you want better performance then consider the i5 11400f processor. But still, for the similar pricing, i5 11400 is better as compared with i5 11400f.