Intel I3 10105f Review Budget Gaming Processor Compatibilities.
Intel I3 10105f is a decent processor in the budget for gaming and some video editing purpose. It will be compatible with 10th and 11th-generation intel motherboards.
So today I will be going to give you an Intel i3 10105f Review. Also, compared it with some other processors as well. Some compatible graphics card for this processor is also suggested below.
So let's check all these!
Intel I3 10105f Review (Personal Review)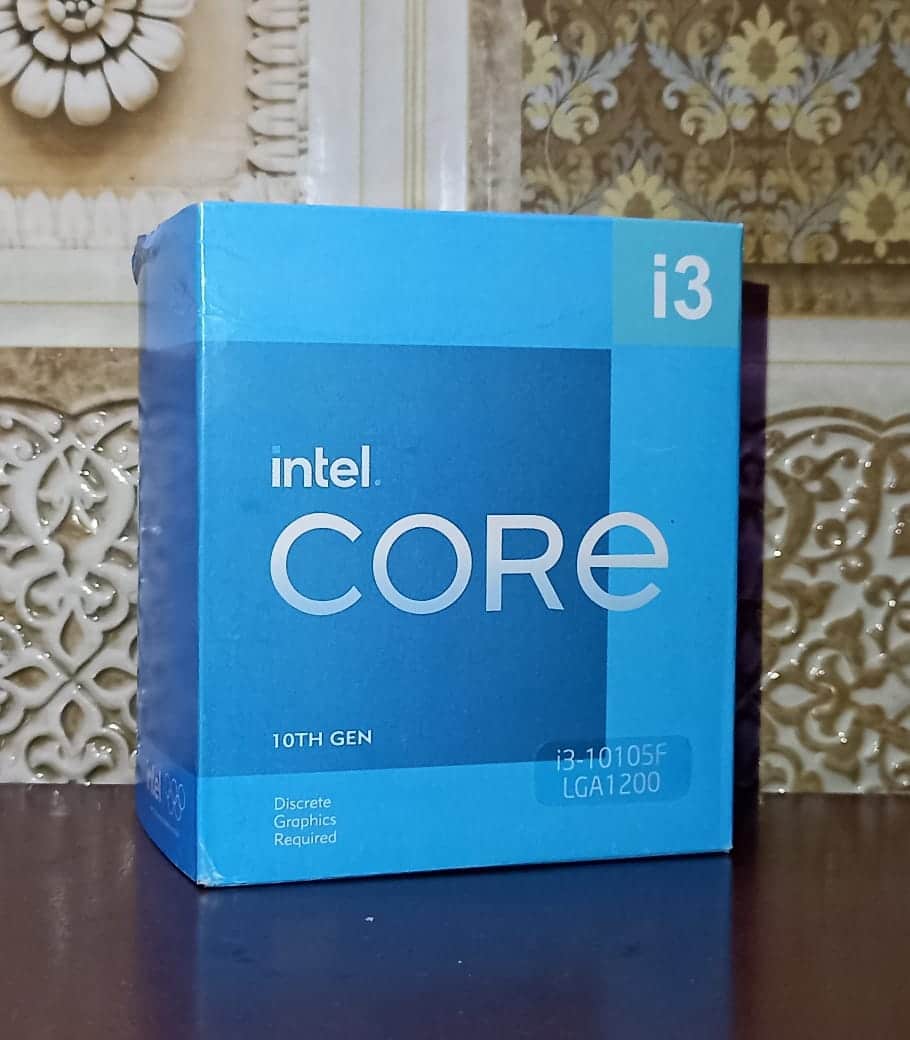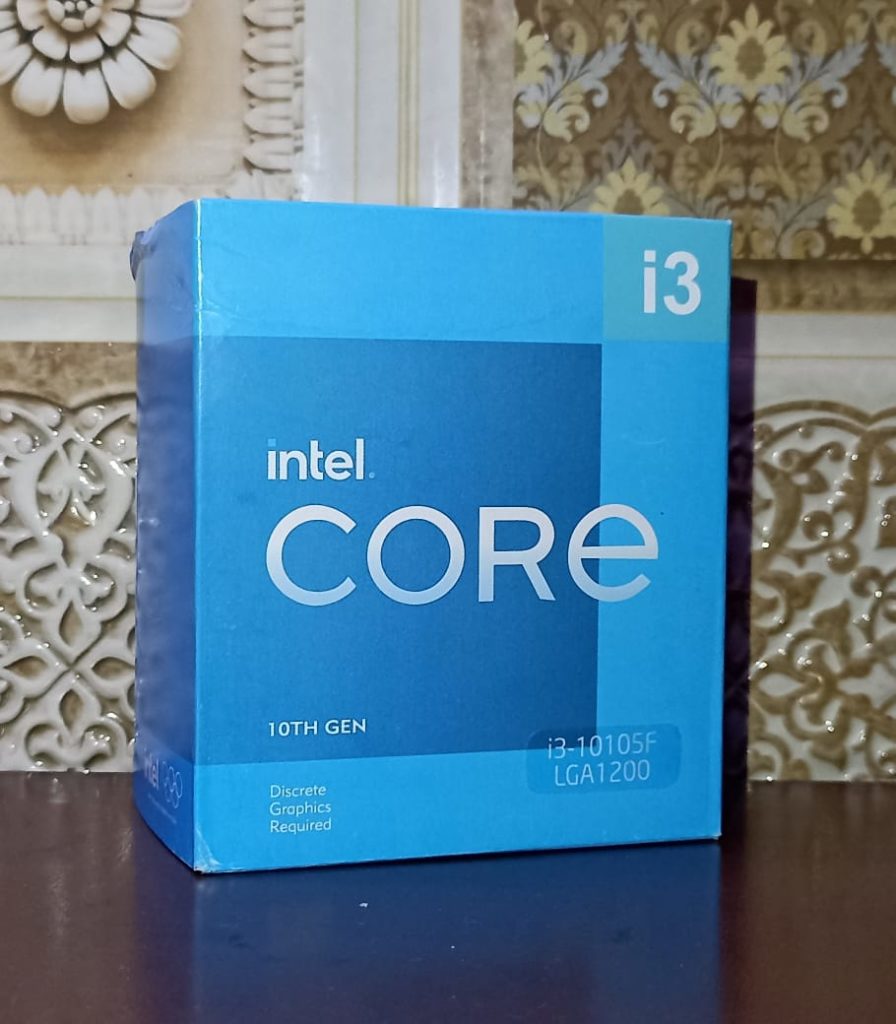 I have personally purchased this processor and then place this review. As for my first experience, it is much better as compared to the other budget-friendly or old processors.
While gaming I am getting above 60 frame rates without any issues. Full gaming details also be given below. However, it will be slower as compared with the I3 12100f newly launched processor.
But still, for video editing and higher resolution gaming, I3 10105f is more than enough. The frame rates on 1080p resolution won't be as more as compared with i3 12100f.
While using it for video editing it reaches the maximum frequency which is 4.4 GHz. Normally, the CPU usage remains more than 4.0 GHz.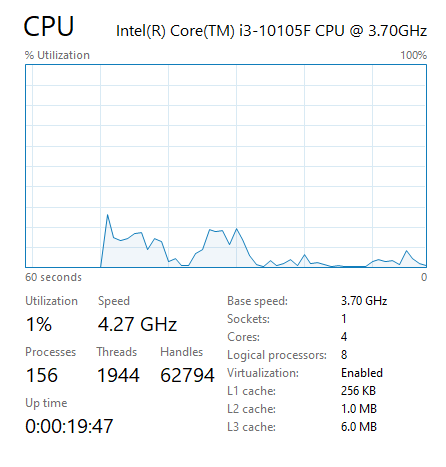 Compatible I3 10105f motherboards
For the motherboards, you can use an Intel 10th or 11th generation motherboard for intel i3 10105f. However, Intel 11th-generation motherboards are much better because you will get a PCIe 4.0 slot and 3200 MHz memory support.
But still, this processor is capable of a maximum of 2666 MHz memory frequency.
A budget-friendly Msi H510-A pro motherboard can be enough for normal usage. For time usage and continuous gaming, you can consider B560 motherboards. Also, you will get some additional features on those motherboards. A good motherboard is mentioned below.
1. Msi H510M-A Pro Motherboard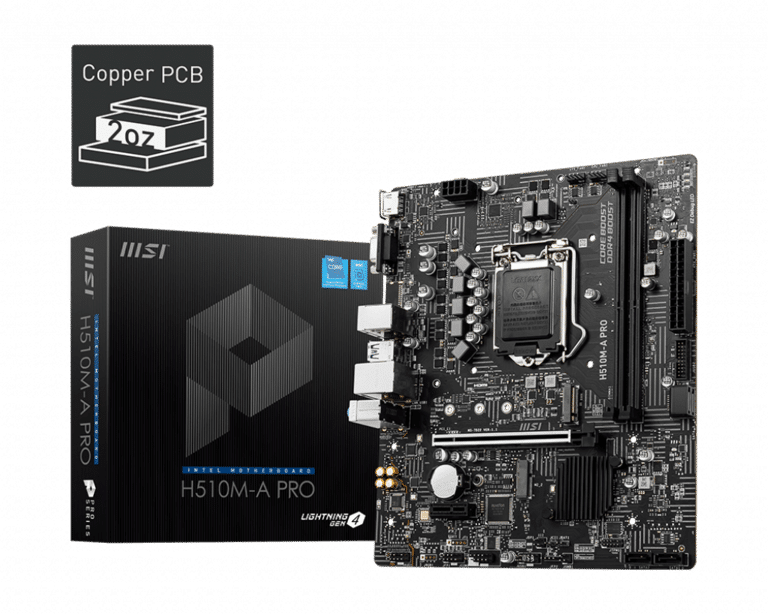 This Msi motherboard is used while making a pc build with this processor. For checking can it bottleneck or create any issues with the motherboard. But after the testing, it seems like it completely fine using this motherboard with an i3 10105f processor.
Further, the build quality and USB ports are good. But you will not get any USB 3.2 gen 2 or USB type-c port in it. For this budget, you will get only two USB 3.2 gen 1 port.
The only problem, I have faced is that it takes a lot more time to set up windows on this motherboard for the first time.
Why consider this motherboard
It is one of the best budget-friendly motherboards for intel 10th and 11th-generation processors.
However, if you want better gaming and video editing performance for a long period then you can consider the upcoming motherboard.
Compatible Intel I3 10105f graphics cards.
If you are considering a motherboard with Intel 11th generation chip then you can consider any graphics card. However, for buying a 10th generation motherboard then the motherboard available for PCIe 4.0 Like RX 6500 Xt will perform slowly.
So consider checking the latest motherboard for better compatibility features. Some graphics cards for this processor are mentioned below.
1. Zotac GeForce RTX 3060 ti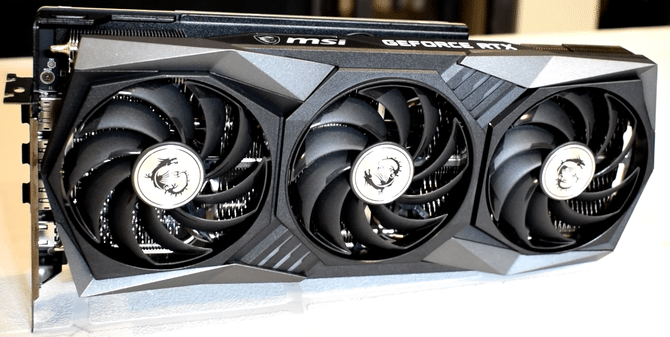 Zotac is a good and known brand for graphics cards. You will get decent gaming performance from this graphics card. Also, it supports 4k gaming with consistent 60 frame rates in slightly old games like Shadow of the Tomb Raider.
It can be used with Intel 10th-generation processors. But still, while playing newly launched games you will get around 40 frame rates on 4k resolution.
However, for a budget-friendly gaming graphics card, you can consider checking other options given below.
2. Asus Dual Radeon RX 6600 XT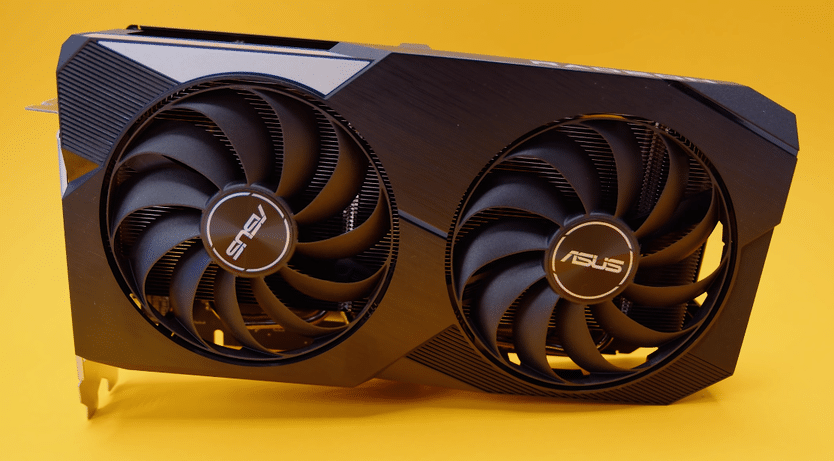 AMD RX 6600 Xt is a good and budget-friendly graphics card for 4k or 2k resolution gaming. You can expect around 50 frame rates while playing at 4k resolution with this processor.
However, while playing newly launched games you will get only playable frame rates on this graphics card and processor.
For an entry-level 1080p gaming graphics card, check the next option.
3. Asus Dual Radeon RX 6500 XT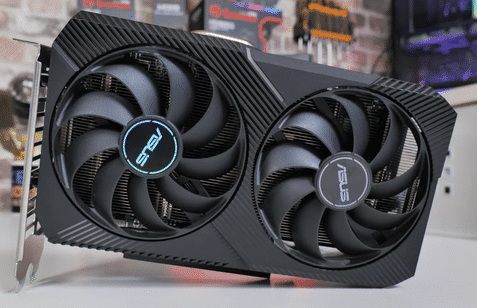 For playing newly launched games at 1080p ultra settings you can use this graphics card. However, it is not the best option for 1080p ultra gaming and video editing. But still, for its price, Rx 6500 Xt is a good option for the user.
On the newly launched games, you can expect consistent 40 to 50 frame rates. It can be increased or decreased depending on the graphic requirement of a game.
Also, you can use this processor in the best pc build under 40000.
Conclusion
Intel Core i3 10105f is a good processor for gaming and video editing with 1080p resolution. It provides consistent decent processing speed to your system.
However, if you can get the latest generation motherboard for a lower cost then the I3 12100f can be a better option. So this is an Intel I3 10105f processor review
Now I want to hear from you, do you like a compatible intel i3 10105f graphics card and motherboard. Let me know the comments below.