Nvidia Geforce gt 730 4gb (Gaming Performance In 2023)
If your budget is too tight and you want to play games on your PC. There are only some options available like GeForce GT 730 and GT 1030.
In this article, you will get all the information related to GeForce GT 730 graphics card. Even you will get much better and less expensive options for gaming as compared to GT 730.
So Let's check.
What you can expect from gt 730 in gaming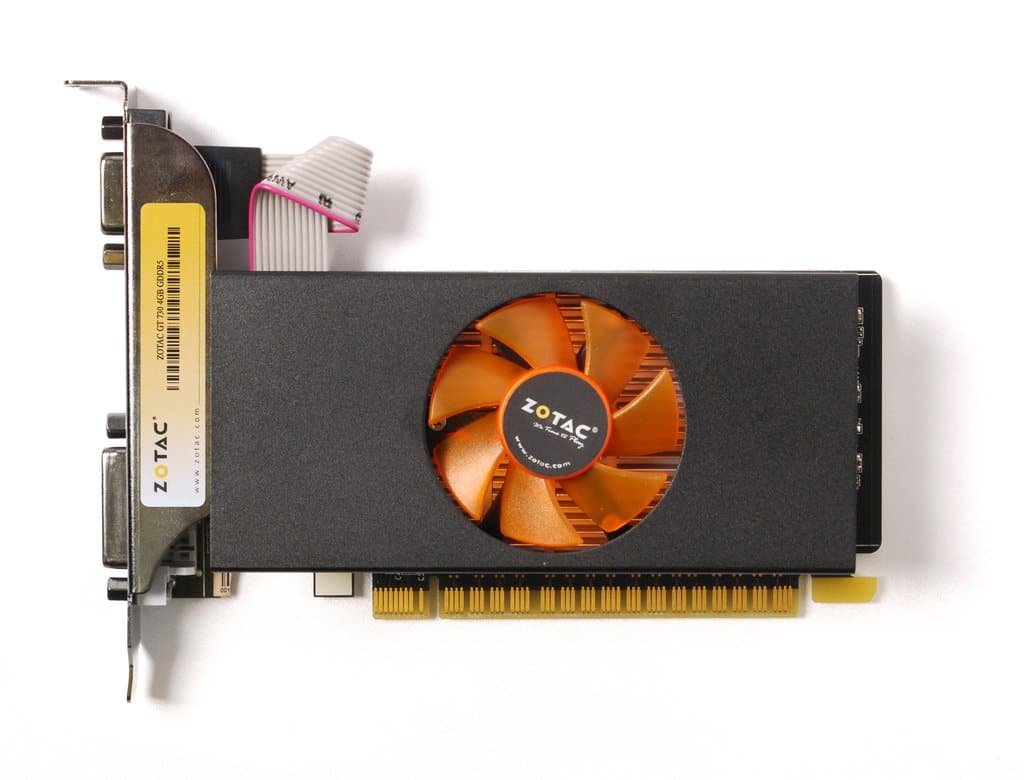 As you know, this graphics card gives a double performance as compared to the GT 710 GDDR5 2GB graphics card.
Still
Is this graphics card is a good option for gaming? Let' check.
Good in 720p Gaming (low to medium Settings only)
Gaming on this resolution is not that effective. Still enough for this budget. So will get 50+ fps on the 720p Medium settings. If you are playing modern games.
However, the games that are newly launched will not support this graphics card.
What is the solution?
You can purchase a second-hand graphics card like a Gtx 750ti or GTX 650ti. They will give you more than double the gaming performance that you can expect from this card.
There is no reason to buy cards like GT 710, GT 730, GT 1030. No matter how much VRAM is available on these cards. Check the conclusion for more information.
Also read: Best graphics card under 5000.
1080p Gaming (Low Settings only)
For 1080p resolution, you will get only some 30+ fps on modern games. But still, it will give you a playable gaming experience.
Which option would be better a GT 730 or AMD APU.
AMD APU will be a better option if you want to play games. On modern games, AMD Vega 8 available on Ryzen 3 3200G will give you 50+ fps on 720p medium to high settings.
But still, if you're not building a new PC. Then second-hand GTX 750ti will be a better option for you.
But still, if you just want to give a display to your computer then GT 730 can is an option for you.
Recommended article: Radeon Rx 570 Gaming performance.
Is the GeForce GT 730 good for gaming
GT 730 4Gb is not a good option. Because the GPU doesn't have higher core counts and core clocks for gaming.
If you will spend 5 to 6 thousand on this graphics card. You will not get that much gaming performance from it.
For this price, you can check other Best graphics cards under 5000. That will give you 720p high settings gaming performance.
Even Gtx 750ti 2Gb will perform better as compared to GT 730 4GB.
GT 730 4GB vs GT 1030 2GB
GT 1030 2GB will perform better than GT 730 4GB. It's true that 4GB VRAM is better as compared to 2GB only when other specifications are similar.
As you know, GT 1030 is based on Pascal architecture. That means it is based on 14nm. On the other hand, GT 730 is based on 28nm.
Even the core counts and core clocks are higher on GT 1030 graphics cards. But still, Gt 1030 is also not that powerful card.
You can some better options in that price range. Even you can increase your budget and check out the latest.
Conclusion
GT 730 is good for gaming only if you will get it for a price under 4000. If you are getting for a price more than it.
Then GTX 750ti 2Gb will be a better option to upgrade your PC. But if you are building a new one then AMD APUs are better for you.
So here's Guide on the GeForce Gt730 graphics card.
Now I want to hear from you. Do you have any doubts about the GT 730 graphics card?
Let me know in the comments below.
Also Read: Best Graphics card under 5000.
FAQ
Is APU is better than GT 730
In comparison with this GPU, some APU's performs better in gaming. As you will get Vega 8 in Ryzen 3 3200G processor. Also, it reduces the cost of buying a dedicated graphics card.