Best Graphics Card For I5 7400 In 2021 (1080p Gaming)
The Intel Core i5 7400 is an old processor but still, capable of 1080p gaming with a decent graphics card.
So today you will know some of the best graphics card options for the i5 7400 processor.
Let check these options.
#1 MSI GeForce GTX 1650 Super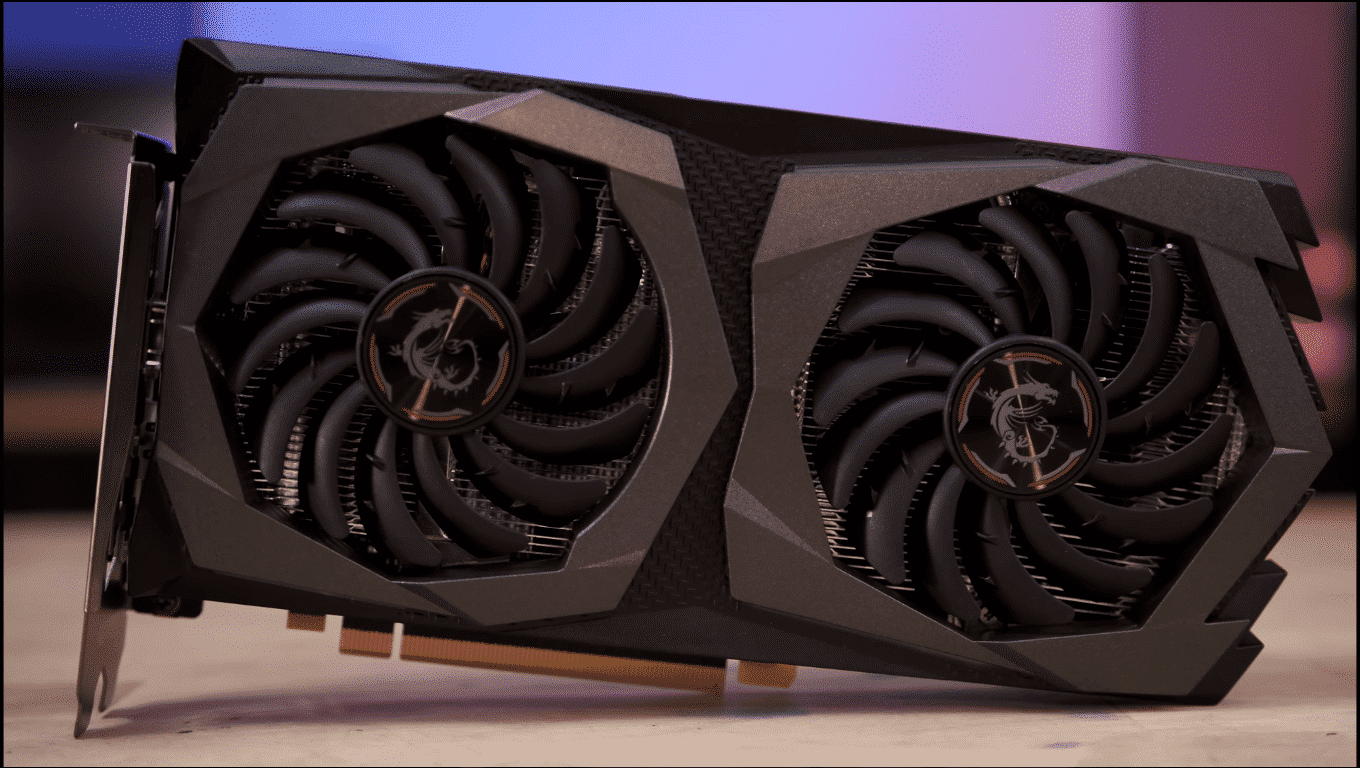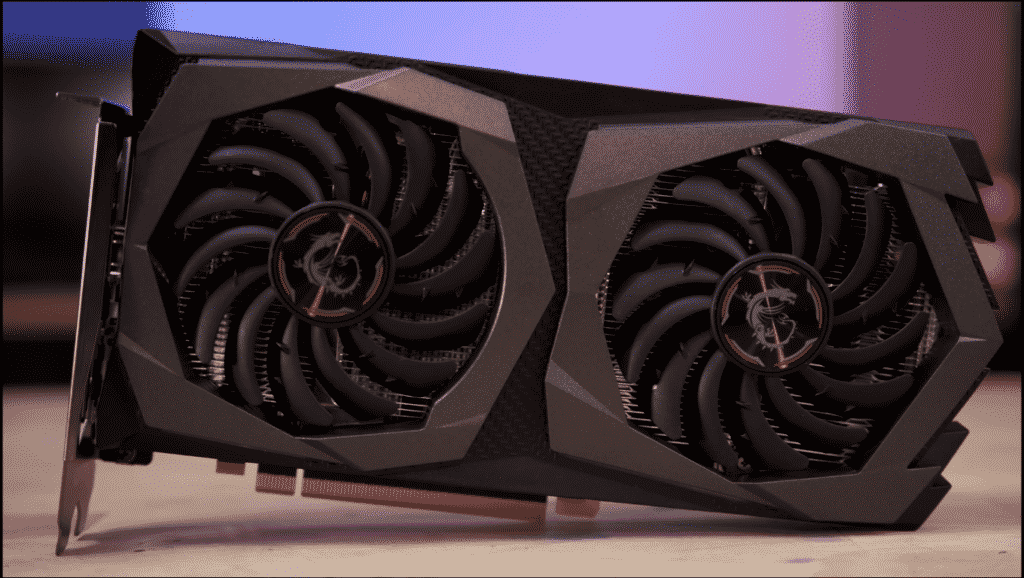 GTX 1050 ti can be used with this processor but for best performance, GTX 1650 is better. GTX 1650 comes on an affordable option
Feature Of GTX 1650
GTX 1650 has 4 Gb Vram which is enough for 1080p gaming. Also, it doesn't require a big power supply for running properly.
It is fully capable of budget-level gaming on 1080p resolution. However, ray tracing is not available on this card.
Why consider GTX 1650
If you want a budget-friendly option to pair with your i5 7400 processor then you can consider this graphics card.
Moreover, if you want a better price to performance value then you can wait for RTX 3050 graphics cards.
The price of these graphics cards has increased a lot. But still, the prices of these graphics cards will go down in the future.
#2 Zotac GeForce GTX 1660 Super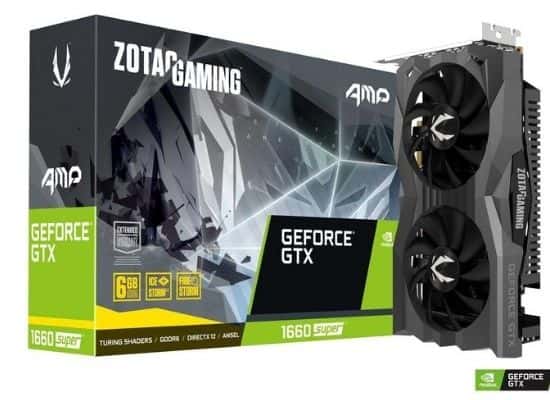 This is another graphics card from Nvidia for gaming on 1080p high settings. This is an affordable option for gaming with i5 7400 on 1080p resolution.
Features of GTX 1660 Super
Also, this card comes with 6 Gb Vram. The VRAM of the card is even faster than the higher version GTX 1660 ti.
Zotac offers a huge warranty on their cards. Normally, you will get 5 years Warranty from Zotac. Further, it can handle some video editing easily.
Why consider GTX 1660 Super
For 1080p ultra gaming with i5 7400 processor, you can consider this graphics card. However, while gaming the processor will be on 100% usage.
So consider using a good CPU cooler while gaming. Moreover, if you want a better price to performance value then wait for the upcoming RTX 3050 ti Graphics card.
| PROS | CONS |
| --- | --- |
| 1. Supports high-end software properly | 1. No Ray tracing |
| 2. Faster Memory | |
| 3. Great for 1080p gaming | |
| 4. Don't heat too much | |
#3 Gigabyte Radeon RX 570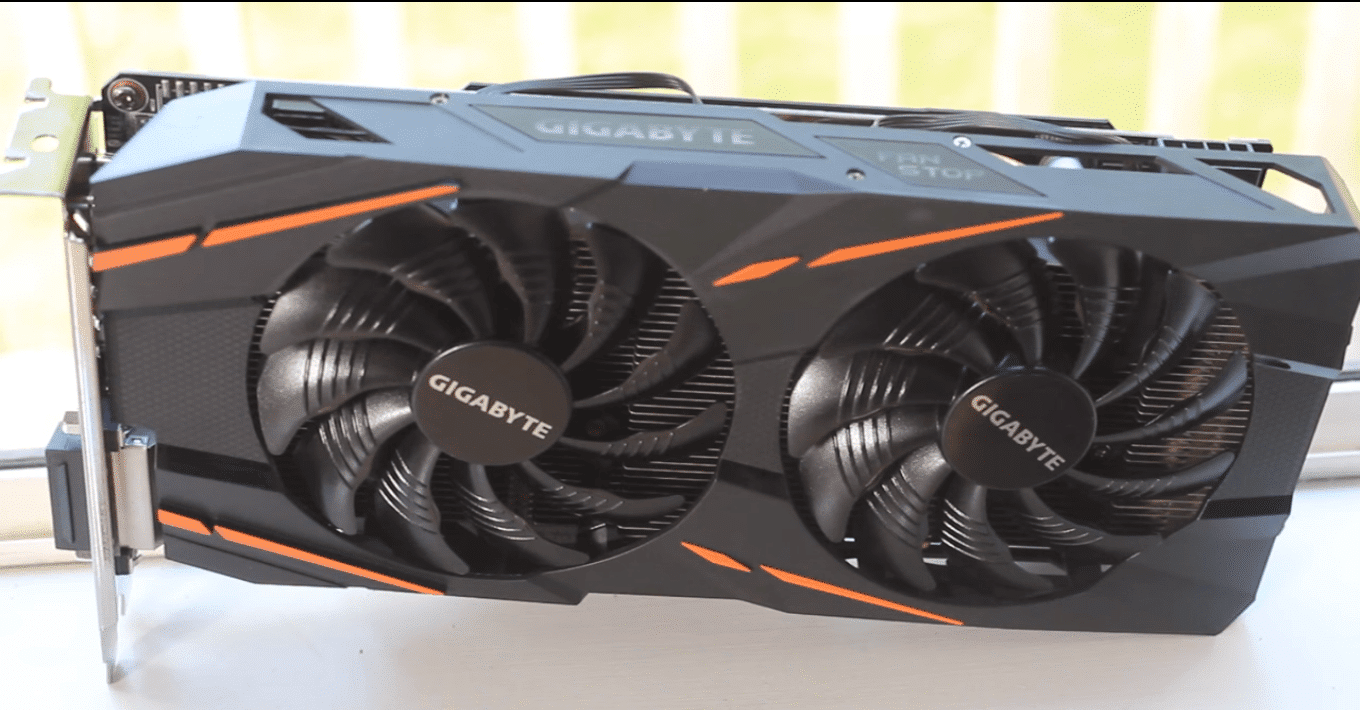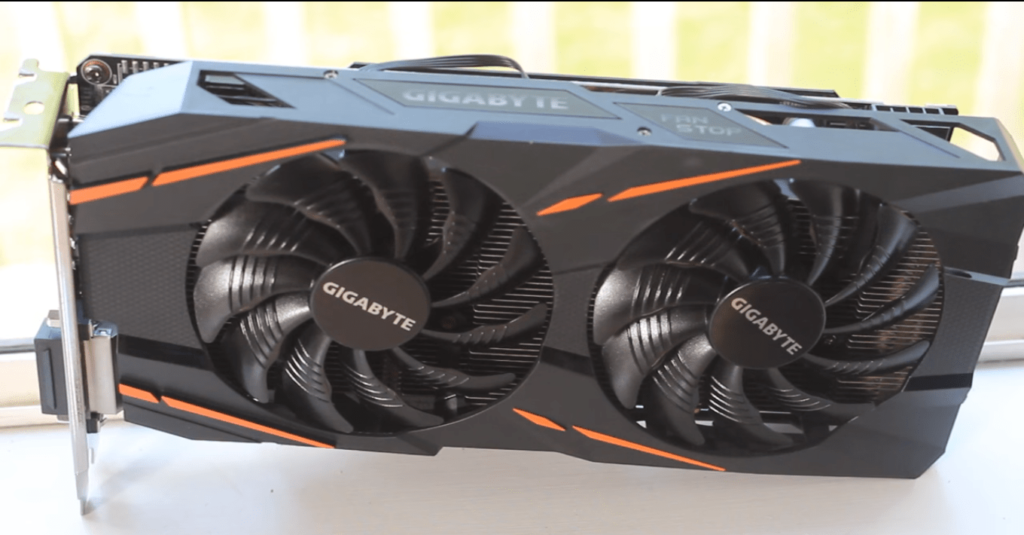 AMD is also a great brand for graphics cards. AMD RX 570 is known for normal 1080p gaming.
Features of RX 570
Radeon Rx 570 is an old graphics card. But still, it can handle high-end gaming. You will can an option of 8Gb VRAM.
The 8Gb Vram is more than enough for gaming on higher resolutions. Also, this card can handle newly launched games on 1080p resolution.
But still, you will get only playable frame rates on newly launched games while playing with i5 7400. In some games, it beats the GTX 1650 graphics card.
Why Consider RX 570
If you want an AMD graphics card for an i5 7400 processor for 1080p gaming then you can consider this graphic card.
Moreover, the price of this graphics card is near to the price GTX 1650 graphics card.
| PROS | CONS |
| --- | --- |
| 1. Good for 1080p Gaming | 1. Old Architecture |
| 2. Huge 8 Gb VRAM | 2. Not Power efficient |
| 3. Great Build Quality | |
| 4. Compact Design | |
Conclusion
The Intel i5 7400 is capable of 108p resolution gaming. Also, you can play the latest launched gaming on this processor.
For the best 1080p resolution gaming experience you can consider GTX 1660 super graphics card.
So here's the list of best graphics cards for i5 7400.
Now I want to know from you. Do you want to buy a graphics card for gaming or want to upgrade from i5 9400 processor?
Let me know in the comments below.