Best Graphics card For i5 11400F in 2021 (High-end Gaming)
I5 11400f is a newly launched processor with great specifications and price. This processor is also good for playing high-end games.
That is why you need a graphics card for the i5 11400f processor. For that, I have selected the top 5 graphics card which is given below.
So let's dive right in.
Best graphics card for i5 11400f processor.
These graphics cards can support a minimum of 1080p resolution and a maximum of 4k resolution gaming depending on the pricing.
1. Nvidia GeForce RTX 3080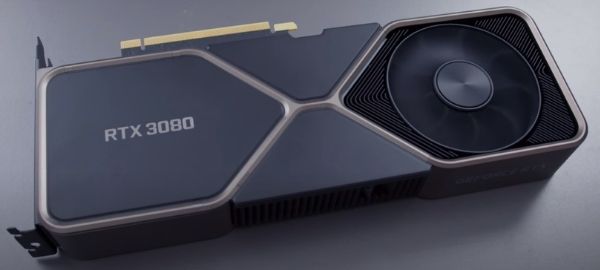 Specification of this graphics card
CUDA CORES: 8704
Bus clock: 1.71 GHz
Boost clock: 1.44 GHz
RAM: 10 GB
Maximum digital resolution: 7680×4320
Maximum GPU temperature: 93
Recommended System power: 750
Graphics card power: 320
Overview of this graphics card
This is one of the powerful graphics cards in the market for 4k resolution gaming. It will properly support this processor.
But only in the case of 1080p gaming, this graphics card may bottleneck with this processor. Still, you will get a 100+ frames rate with RTX 3080.
Even you will get 80+ frame rates on 4k resolution with this graphics card. It supports 2nd generation Nvidia Ray tracing.
Ray tracing increases the gaming experience of the newly launched games. However, it will also reduce the frame rates.
| PROS | CONS |
| --- | --- |
| 1. Idle For 4k Gaming | 1. Currently price is high. |
| 2. Triple fan variant available | 2. Normal Temperatures |
| 3. Overclockable | 3. Less Vram for 4k Gaming |
| 4. Ray tracing possible | |
| 5. Price is almost similar to RTX 2080 ti | |