A Comprehensive Graphics Card Buying Guide (For Everyone)
Every Graphics card is not met for everyone. With this guide, you can save money and time on looking at the wrong graphics cards.
We cover essential factors such as budget, performance, and compatibility to make buying decisions easier.
Get much better gaming performance and video editing capabilities according to your needs, budget, and PC compatibilities.
So let's start our guide.
Graphics Card Buying Guide (Saving Time and Money)
First, let's check what to know about your monitor before finding a perfect GPU.
1. Monitor capabilities – Save dozens of money with a simple thing.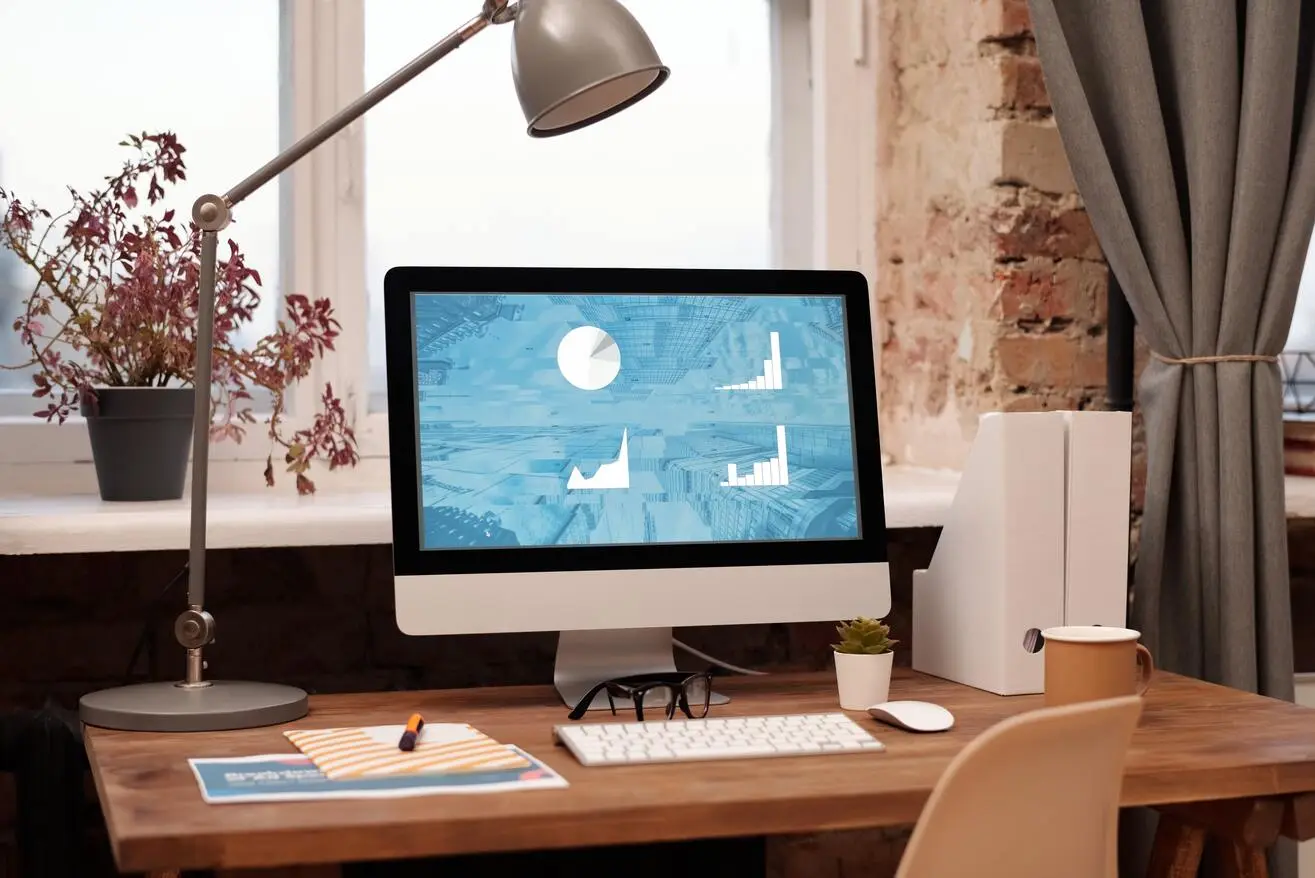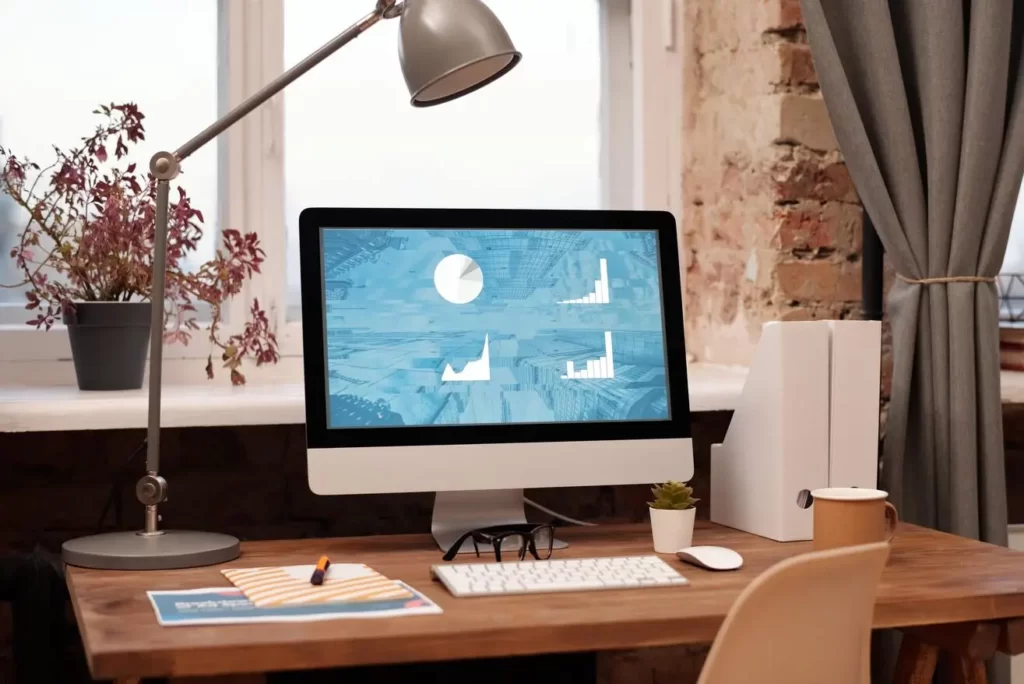 Checking Monitor capabilities is very important. If you are looking to buy a high-end graphics card like RTX 4070 ti with a 1080p monitor then the graphics card does not work at its potential.
Resolution
Before buying a graphics card always check your monitor resolution. If you have a 1080p monitor then consider graphics card is capable of 1080p gaming performance maximum. A high-end graphics card with affordable pricing doesn't make any sense.
Also, you will get the same picture quality no matter whether you select 1440p or 2140p gameplay settings on a 1080p monitor.
While testing we found that a high-end graphics card is made for gaming on higher resolutions. It means the graphics card usage will drop to the usage required for maximum frame rates on 1080p resolution.
Frames
Checking the frame capacity of a monitor is also important. If your monitor is capable of 60 frames then buying a graphics card that is capable of 120 frames rates makes no sense.
Why!
While testing we found if the monitor is not capable of higher frames then the graphics card usage decreases to the usage required for 60 frame rates. It means for 60 frame rates a high-end graphics card performs like a normal one.
2. Motherboard compatibility – GPU performance depends on it.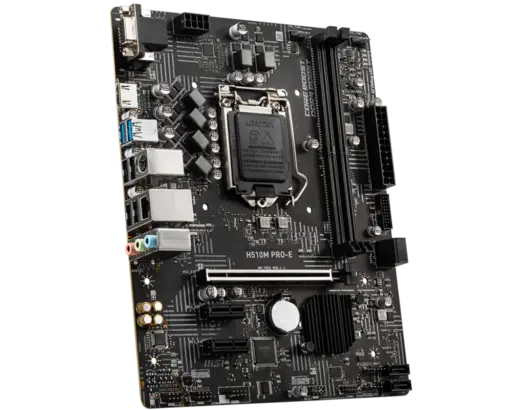 Checking your motherboard is also important for upcoming graphics cards. Because the new graphics cards are based on a fast PCIe version and they may bottleneck with PCIe 3.0 slots.
A PCIe 4.0 graphics card performs almost 20 to 40 % slower on PCIe 3.0 slot. However, some graphics cards are optimized for good performance on PCIe 3.0 as well.
But graphics card like RX 6500 XT requires PCIe 4.0 for the best performance. Therefore, check the graphics card's performance with your motherboard as well.
3. Expected Performace – What Performance should you expect?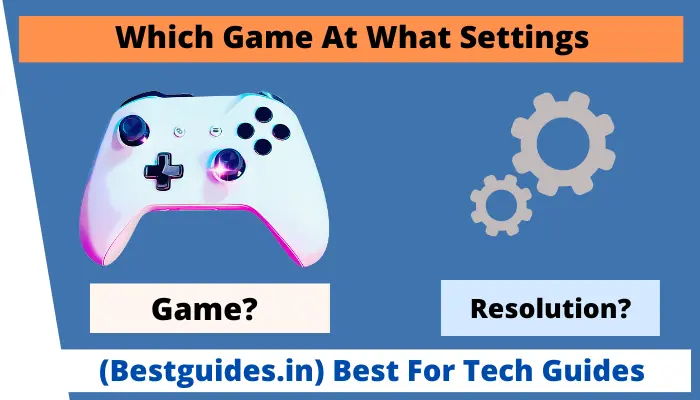 Always consider which game you want to play and at what settings. You don't need a higher graphics card if you can play games on low settings. However, you will get the best experience in high or ultra settings.
After considering what experience you want while gaming considers checking the gaming performance of the graphics card which can accomplish it. Also, consider slightly better graphics cards for future-proofing.
For Example, if you want to play games on 1080p and high settings then consider checking a graphics card capable of 1080p ultra settings gameplay with a minimum of 60 consistent frame rates on new games.
4. Power supply compatibilities – Required for proper installation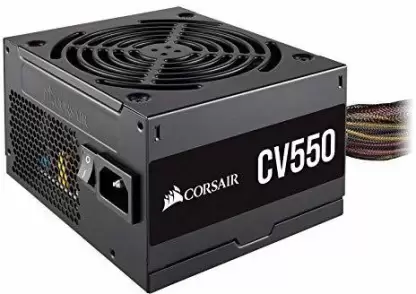 Always check the power requirement of your graphics card on its specifications page and with your power supply.
Power requirement
Power supply compatibility is the most important aspect of the proper working of a graphics card. If your power supply doesn't meet the minimum power requirement then your graphics card will not work.
Power Pin Requirement
A graphics card can get a maximum of 75 watts of current from your motherboard rest of it has to draw from your power supply power connector.
For that, Some graphics cards require a specific power connector for proper working and in some cases, it is not available on every computer power supply. Always check if the required power connectors are available on your power supply.
5. Size of your cabinet – Make sure to compare with GPU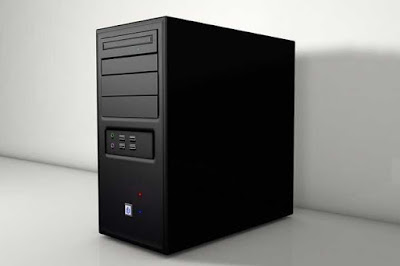 For installing a graphics card on your computer you need to install it in the cabinet first. If your cabinet doesn't have enough space then it doesn't fit in it and you can't able to install your graphics card on your PC.
Therefore, consider the dimension of your cabinet and graphics card for better working and compatibility. Additionally, compare the GPU backplate dimension for proper compatibility.
6. Memory Capacity – For smooth performance.
Memory capacity is an important part of playing new games. Currently, for better gaming performance you need a minimum of 8 Gb of video memory. However, 4 GB is also good for normal gaming.
Also, the minimum Video memory for playing games in detail is mentioned below.
| Gaming | Old Games | New Games |
| --- | --- | --- |
| 1080p | 4 Gb | 6 Gb |
| 1440p | 8 Gb | 12 Gb |
| 2140p | 12 Gb | 16 Gb |
| | | |
But for the best experience, you need a minimum of 8 Gb of video memory. Also, it must of GDDR6 for the best performance.
While testing, we found a graphics card capable of high-end gaming performance performs very low if games require more video memory as compared to GPU memory capacity.
7. Cooling Power of graphics card – For silent performance
Consider a minimum of two fan variants for a high-end graphics card. Only GTX 1650 can be bought with a single fan variant. If your graphics card gains a higher temperature then its graphics card performance will be decreased to maintain the temperatures.
Therefore, you will get a slower gaming performance after playing for some time. Also, a triple fan variant is recommended for the best performance on top-performing GPUs like RTX 4080 or RTX 4090.
Lastly, you can visit the product page for getting more information about the cooling capabilities of a graphics card.
8. Graphics Card Brands – Warranty And Customer service
Some graphics card offers better warranty and customer care service. Some brands offer 5 years warranty and some brands' customer service centers are very near to you. Therefore consider a brand with maximum customer support service and less customer service center distance.
9. Other Minors things – For long-term usage.
Still, there are some important things to consider if you want to save your money. So let's discuss them.
9.1 Brand of the graphics card
The brand of the graphics card can have an impact on the price of the graphics card. Normally, Nvidia graphics cards are slightly expensive and AMD graphics cards are quite affordable.
But still, Nvidia is also a good option. Not always sell the graphics card for higher prices but in some cases, you can save some money on AMD graphics cards.
However, a complete comparison must be done for the best value.
9.2 Overclocking compatibilities
The Overclockable version of a graphics card sometimes gives up to a 5% performance increase from normal. But if the overclocking version is very expensive then you can go with a normal version or upper model.
9.3 Rating and reviews.
Checking the rating and reviews of the graphics card and seller is very important. Sometimes you can get the wrong graphics card for your money or the seller may give you a faulty graphics card. Therefore, checking the reviews and rating is important.
9.4 Compatibilities with VR
Some graphics card performs better for VR as compared to others. So if you want to get a better VR experience then you can consider those graphics cards.
9.5 Current price of the graphics card
Before buying a graphics card the most essential component is pricing. If the current price of a graphics card is out of your budget then no matter how much performance it offers you can't buy it.
Therefore, don't start your planning after checking the launch price of the graphics card. The current of a graphics card can be too higher than the launched pricing.
9.6 Future-proofing
Always consider buying a graphics card for upcoming games. Newly launched games may require higher video memory capacity or higher graphics power. Therefore, consider slightly better graphics cards.
9.7 Upcoming graphics card.
Don't buy old graphics cards at launch pricing. Wait for some time if a new graphics card is about to launch. You will get a much better gaming performance with the new graphics card.
Also, sometimes you have to spend less money on the same performance as the newly launched graphics card.
9.8 Low-end graphics cards
Don't buy low-end graphics cards for your computer. Graphics cards like GT 710, GT 730, and GT 1030. These are just low-performance graphics cards with higher costs.
Instead, you can consider checking the second graphics card for better value.
9.9 Refer To your guides on graphics cards
You can visit any time. We provide the new guide as per your need and budget. Just refer to our graphics card category for a better understanding.
View more: best graphics card for Ryzen 5 3600 or Ryzen 5 5600x.
Frequently Asked Questions
Is it really important which gpu manufacturer I buy from?
Yes, it is important because there are some manufacturers which offer better quality in the product, better customer service, and longer warranty. Also, a good manufacturer handles product returns in a much more customer-friendly way.
Conclusion
In short, before buying a graphics card consider checking your computer compatibilities and your gaming requirement for the best for saving your money and time on the wrong products.
Also, you can consider an Nvidia graphics card for better ray tracing performance and AMD for a value-for-money option for normal gaming.
If you have any questions let me know in the comments below.