Best Gaming PC in India 2023 (Prebuild computers)
If you don't know how to assemble a PC. Then pre-built computers are great solutions for you.
For easy selection and time-saving, you can check the above-mentioned pre-builts for gaming and productive works.
Even you can play high-end games on these budget computers.
So let's check some of the best pre-built computers.
What to consider before buying a pre-built computer.
Still, you don't know how to assemble a computer. You can build custom computers from websites like Bit kart.
Got confused. Let me give you an example.
You have to go to bitkart.com and select the components as per your budget. They will assemble the computer. Even the cost of assembling is near to free.
However, if you don't know which components are good for your budget. You can our Guides on pc building. Still, assembling is also easy with some pc building tips.
Although, if you want only a pre-built computer check the below-mentioned options.
Best gaming pc in India
These computers are good if you don't have any knowledge of assembling a PC. Always try to assemble the PC for better value.
1. Zotac Magnus one mini pc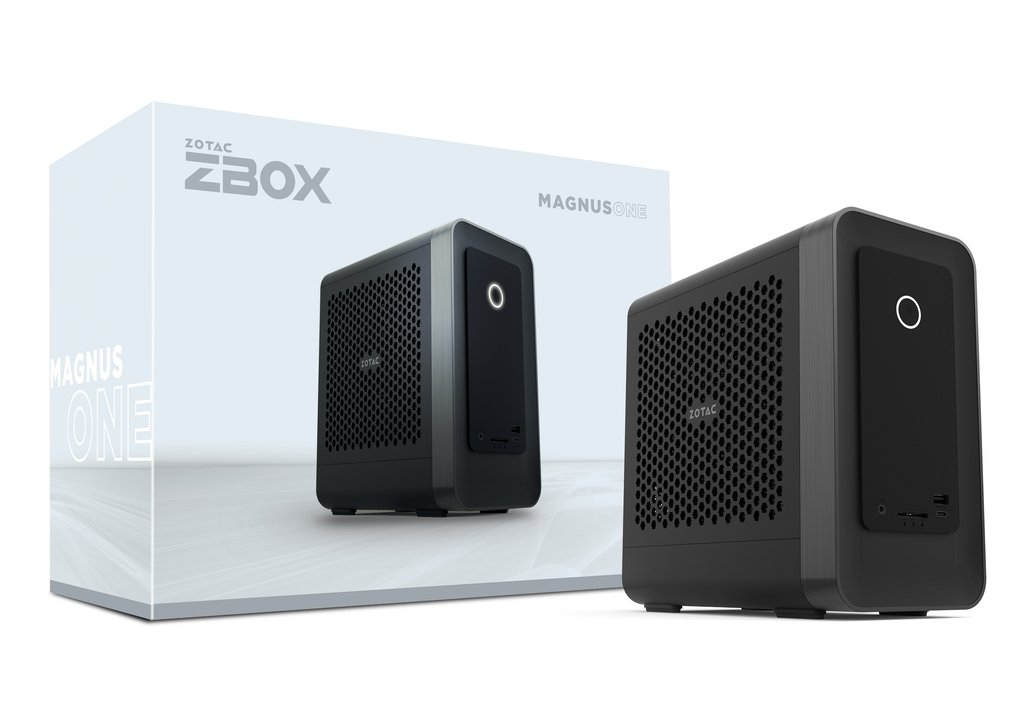 Zotac is a great brand for budget-friendly computer components. Even they are offering you a mini-computer with high-end gaming performance.
In this mini pc, you will get RTX 3070 graphics card. It can handle high-end games like Shadow of tomb raider on 4k resolution.
However, this graphics card properly supports 1440p gaming even with newly launched games. For productive work, it has a powerful i7 10700 processor.
This processor can handle high-refresh-rate gaming and video editing easily. However, AMD processors are slightly better. But not available in most of the pre-builts.
For connectivity, it has Bluetooth 5, WiFi6, and a Dual gigabit ethernet port.
The main problem
These pre-built computers don't use expensive or good components. As you will not get a branded power supply and motherboard.
Maybe you will get a warranty from Lenovo if you face any problem with your computer.
2. Lenovo IdeaCentre G5 Gaming Desktop (i7)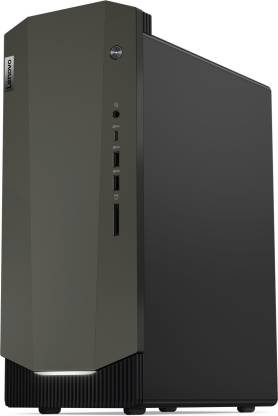 Lenovo is also a decent brand for gaming prebuild desktops. As they offer high-end AMD Ryzen 7 generation processors in this budget.
However, this PC build will not be affordable as compared with a personally assembled PC.
Although you will get a good deal with this pc build. Also, you will get a great RTX 2060 gaming graphics card.
As per the budget, it is a good option. If you want to increase your gaming performance you can even upgrade this graphics card to a newer one.
Moreover, it has 256 SSD storage and a 1TB hard disk. Even it has in-built Bluetooth and Wifi connectivity.
3. Lenovo IdeaCentre G5 Gaming Desktop (i5)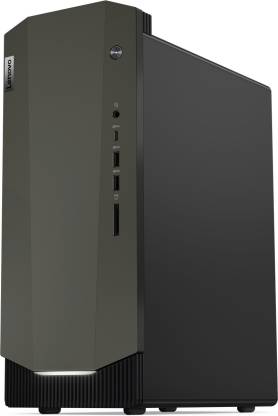 This is another pre-built computer from Lenovo. It comes with a powerful processor Ryzen 5 3600 on a good budget.
Also, it has a GTX 1650 graphics card for good 1080p gaming on medium to ultra settings.
But still, this PC doesn't contain a branded power supply and motherboard. It will be good for basic gaming and video editing.
For high-end works, the first PC build will be a better solution. As you will get branded components there.
Also read: Best monitors under 10000.
Conclusion
If you're planning to buy a pre-built PC. In most cases, you will end up losing your money.
But still, some of the above-mentioned pre-built computers are good options.
Also, if you want to get the maximum value for your money then Assembling a PC will be a much better option.
For that, you can check guides on PC building and Pc building tips.
So here's the Best Pre-built PC in India 2023.
Now I want to hear from you which of the above-mentioned you liked the most. If you have any questions.
Just let me know by leaving a comment below.