Best Graphics Card Under 3000 In India 2022 (Budget Gaming)
Best graphics under 3000 are the which can offer at least 720p gaming in high settings. However, you are upgrading your PC or you are planning to have a PC with the best budget graphics card under 3000 in India.
What to consider before buying a Graphics card
If you have a limited budget as you can check this guide for better decision-making on the graphics cards.
Don't Buy graphics cards as per the VRAM. (2GB DDR5 isn't only required for gaming)
In this budget, you will get too many bad options like GT 710 or GT 730 that have 2Gb GDDR5 VRAM. These graphics cards are the only option if you are buying processors like i5 10400f or i3 10100f.
Why?
Because a discrete graphics card is required to be paired with this processor. But still, the integrated i5 processor will be a better and less expensive option for you.
These graphics cards aren't good for gaming. These graphics cards just perform like a display card for the pc.
Check GTX or RX or R7 models for better gaming performance
GTX or RX or R7 are graphics cards that will give you better gaming performance in a particular budget.
But still, these graphics cards are not available in this budget. So if you want a much better gaming experience as compared to the display cards you can check the list of second-hand graphics cards.
Best Graphics card under 3000
So come to the right place here you get the best gaming graphics card under 3000 rupees. I had distributed the list into two types of best graphics cards for the money under 3000.
At first, you are supposed to have a list of new graphics cards which might offer less performance but it will provide a good warranty as well.
In the second one, you are supposed to get the best Graphic card which is old or second-hand but they offer amazing performance under 3000.
1. GigaByte GeForce GTX 710 2GB Graphics card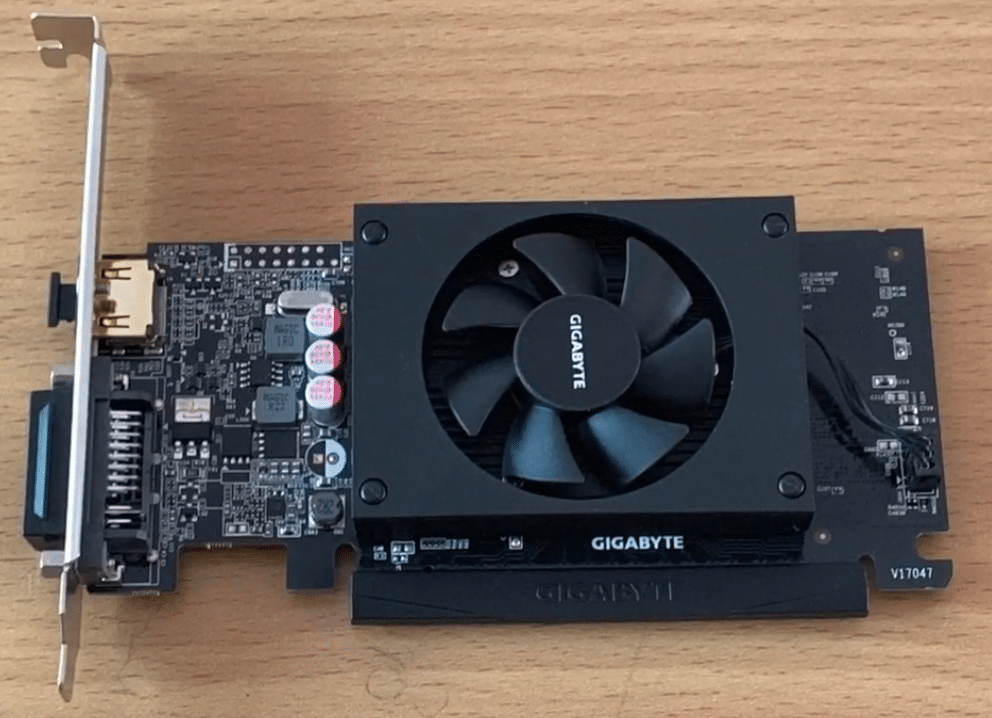 This is not preferred for gaming as this is called a display card as it improves the display quality as well. but it doesn't mean that you can't able to a game with this card.
You can play games at low to medium settings at 720p for 40-50 fps. this not recommend only if you don't like a second-hand graphics card.
However, you can purchase second-hand graphics cards from OLX or the offline market.
Even if you only wanted just a first-hand graphic card frequently speaking it is a 4 years old graphic that just comes in the first-hand condition.
2. Nvidia Geforce GTX 660 2 GB
This is the best graphics card in the world for this budget. This card can maintain 60 fps in 720p ultra with games like PUBG, tomb raider, GTA, e.t.c. even you can play some games in 1080p on this budget.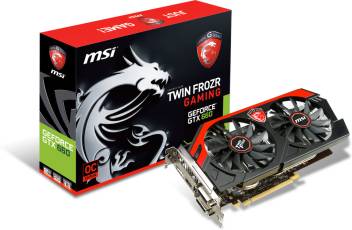 But its price is slightly more than 3000 its price is RS 3250 but if you buy it as a new user you will get a 3$ discount which makes it under 3000.
So if you are going to build or upgrade your pc this is the best option for you in the secondhand market.
| S.NO. | PROS. | CONS. |
| --- | --- | --- |
| 1 | Quite cool | No freebies |
| 2 | 2 X 70mm fans | No bios switch |
| 3 | The single 6-pin power connector | |
| 4 | Factory overclocked | |
| 5 | Best performance | |
3. AMD Radeon R7 260X 2GB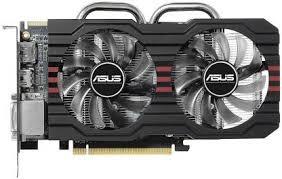 This is the best graphic card under 3000 from AMD which also offers the best performance in this budget.
However, this graphic card stands between GTX 660 TI and GTX 750 TI. This graphic card is capable of 1080p gaming with a med-high setting for 40-50 fps.
But this graphic card is slightly more than 3000 as this costs around 3150. But this performs as the best Graphics card for this budget.
PROS.
| S.NO. | PROS. | CONS. |
| --- | --- | --- |
| 1 | Good price | One HDMI PORT |
| 2 | Good for budget gaming | |
4. Inno3D Geforce GTX 750ti 1GB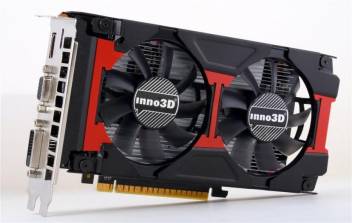 This is another best graphic card in my list of second-hand Graphic cards in the budget. However, this graphic card is the best to play games with 720p high to ultra settings.
But this is a 1 GB variant in this you can feel some minor lag. However, you can expect 50-60 fps on ultra settings. However, the price of this costs around 2700-2800.
| S.NO. | PROS. | CONS. |
| --- | --- | --- |
| 1 | LESS POWER CONSUMPTION | No SLI support |
| 2 | Cool but with one fan only | 1GB VRAM ONLY |
Conclusion
In this budget buying a new graphics card is not worth it. But if you want to get a better experience in this budget then you have some options.
You can purchase AMD APU like R3 3200g or R5 3400g processors. The other option is that you can check out old graphics cards like GTX 750ti or GTX 660.
The price of these graphics cards comes in this budget and gives a good performance in this budget.
Now I want to hear from you which of the graphics card under 3000 you liked the most let me know in the comments below.