Nvidia GTX 1650 Graphics Card To Handle All Games (2022)
Nvidia GTX 1650 is one of the best graphics cards for gaming on a budget. But after the launch of new games and the price rise its value has slightly dropped.
But Still, GTX 1650 offers a good gaming performance on 1080p resolution. If you want full information about GTX 1650.
Consider reading the whole article. So let's start.
Nvidia GeForce GTX 1650 Graphics Card For Gaming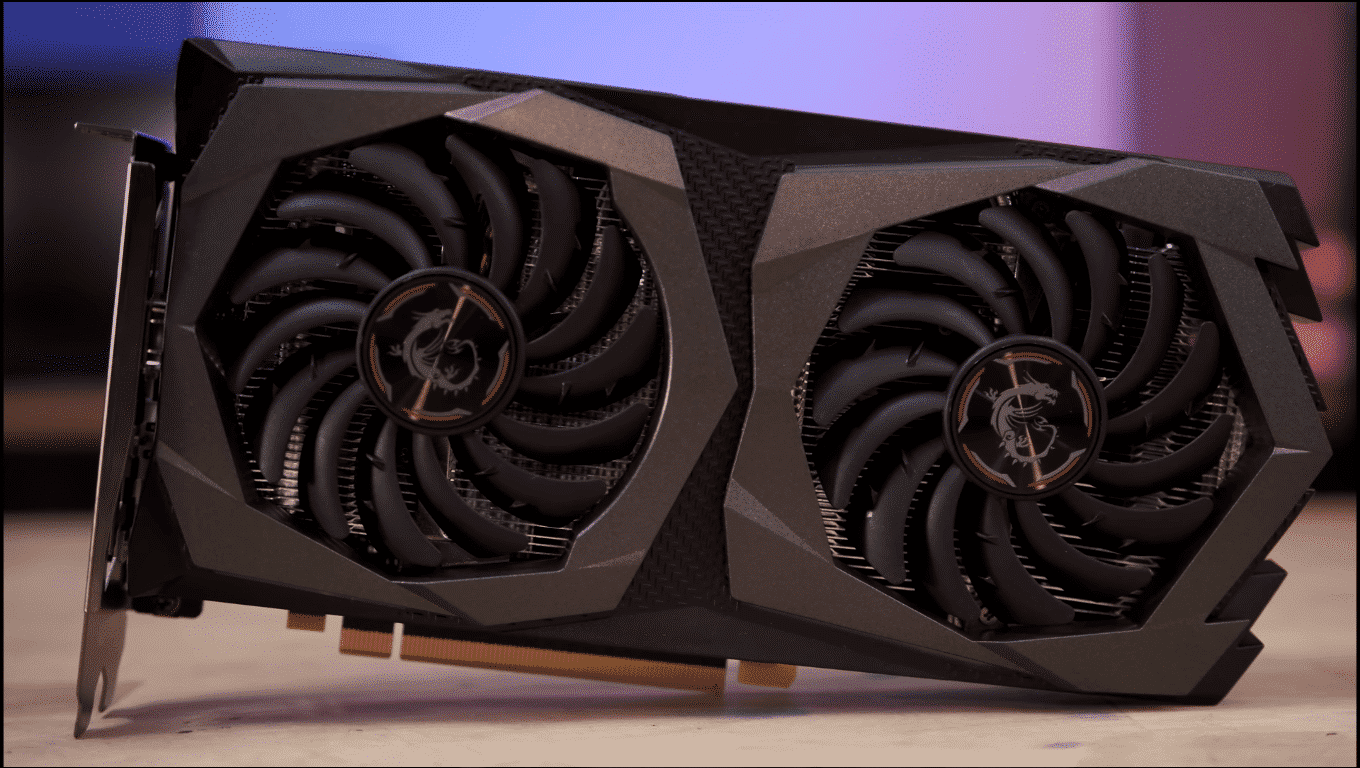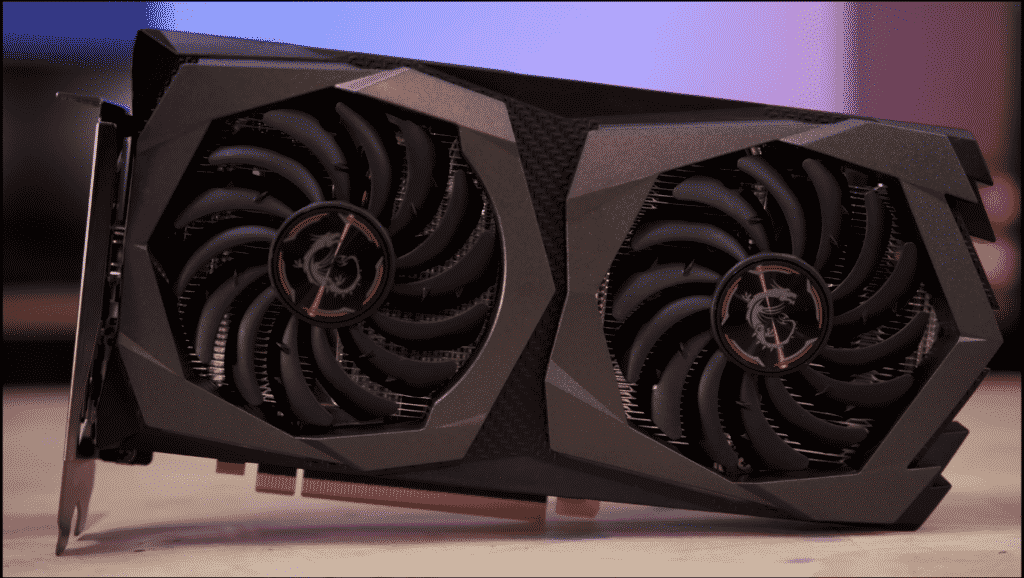 Nvidia GeForce Gtx 1650 is a budget-friendly graphics card that can handle gaming performance on 1080p resolution.
This graphics card comes in the generation of most sold graphics cards like GTX 1050 ti and GTX 750 ti.
However, according to some research, GTX 1060 is in use currently. However, it offers similar gaming performance as compared with GTX 1060 3 Gb.
Also, GTX 1650 is a good GPU upgrade from GTX 1050 ti if available on budget pricing.
This card takes only 75 watts of power to run. Also, it doesn't require any power connector to run properly.
Gaming Performance
If you are looking for a graphics card that can handle any game including new on 1080p resolution then GTX 1650 be a good option.
Let's check the gaming performance of GTX 1650 on all the settings possible on 1080p resolution.
1080p High
On 1080p high settings, you can play some of the old games easily. But if you want to play the newer titles then it can create an issue.
With the games like a shadow of the tomb raider and GTA 5. You can expect some play 40 to 50 frame rates. However, that also depends upon your processor which is discussed below.
1080p Medium
For 1080p medium settings, you can expect 30+ frame rates on any game you play including the newly launched.
However, if you want to play some old games then you can expect the 50 to 70 frames easily. Even it can be possible with high-end games like Shadow of the Tomb Raider.
1080p Low
On low settings, you will get see some pressure will be shifted to the processor. So if you want to get more frame rates then you can invest more money in processors as well.
Because of the low resolution, this graphics card is capable of 60+ frame rates on every game except some.
So if you want to get that many frame rates then you have to pair a good i3 11th generation or r3 5th generation processors minimum.
View More: Best GPU upgrades from GTX 1650.
Value according to current pricing
Currently, graphics card pricing is too high. For this card, you have to pay something around 25000 which is too almost double compared to the normal selling price.
Your purchase depends on what you want to play. If you want to play old games like GTA 5. Then you can consider AMD 5000 series APUs.
You will get decent gaming performance from these processors. However, if you have a high-end processor and can't buy a new processor then invest your money in the best internet plans.
To play games on cloud gaming without any issue.
Moreover, if you only wanted to play games online then you must wait for one or two months to check if the price will drop. For a price of around 20000, this graphics card can be considered.
Why?
You will get that same price for a minimum of six months. After that, you may see the price of GPU going down.
If you really want to play games then this graphics card can be a good option for 1080p resolution gaming.
Value according to MSRP
If this value of this graphics card comes near to MSRP then you may see Nvidia launching a new GPU called RTX 3050.
That graphics card may perform 20% more. However, if that won't happen then it offers better value as compared to other graphics cards in the market.
However, if the price of RX 570 or GTX 1060 is lesser then you will can them for better gaming performance.
Which Cpu is recommended with Gtx 1650
GTX 1650 is a budget-friendly GPU. You can pair any processor i3 11th generation or R3 5th generation.
If you pair i3 9100f then it will bottleneck on 1080p low settings. Moreover, if you want to play games on 60+ frame rates then consider new i3 or r3 processors.
For 100+ frame rates consider i5 or r5 processors.
Best Gaming to Play with Gtx 1650
For GTX 1650 you can play any game. But there are some games that give you 60+ frame rates on 1080p medium to high with good graphics. Let's check the list of games.
Conclusion
Nvidia GeForce is a good GPU for gaming on 1080p resolution. But you have to lower down some settings to newly launched games.

However, it's the price is too high. Even it is similar to the price of a Ryzen 5 5600g APU. So if you want to do basic gaming then Latest APU will be a better option.
After all, if you want to buy this card then you can wait for some time and check if the price will drop and then consider it.
So here's a guide to help you consider if GTX 1650 is a good graphics card for gaming or not.
Now I want to hear from you. Do you like GTX 1650 for gaming or do you want to do cloud gaming?
Just let me know in the comments below. Also, feel free to ask if you want any questions.