A Comprehensive Guide For Buying A Router (For Better Speed)
Are you looking for a great router for your home or office? With better capabilities and internet speed coverage.
There is a wide range of routers from ONT to Wifi 6 in the market. Also, a router is a device used to connect your devices to the internet.
With this guide, you will get full information to save money and time while buying a router for your home or office.
So let's get started with our guide.
Buyers Guide For Router
The latest guide for buying a value-for-money router.
1. Always Consider A Dual Band Router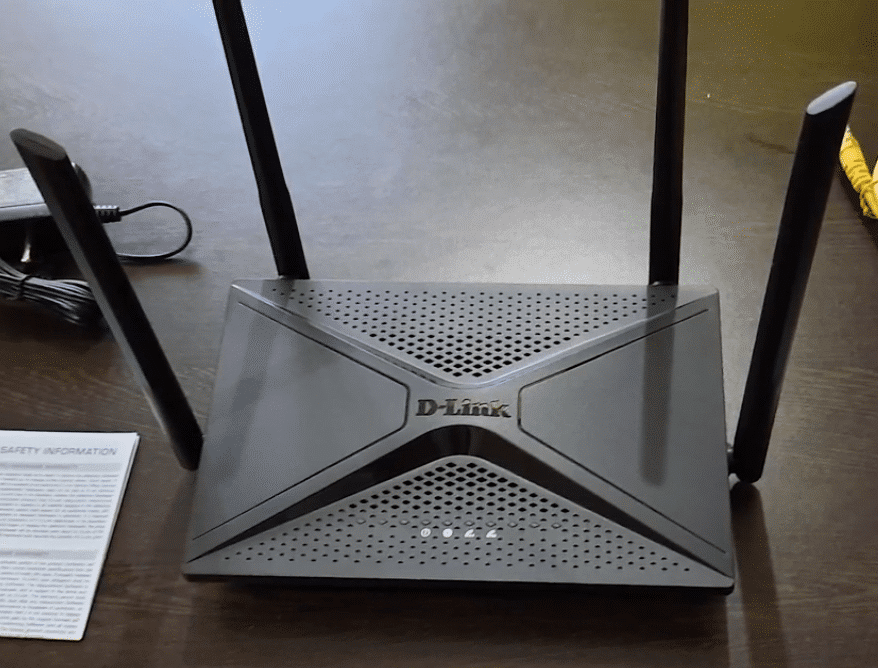 If you want high-speed internet on your device you need a dual-band router.
Why!
A dual-band router has two bands for wireless connection. These are 2.4 GHz and 5.0 GHz. The 2.4 GHz band gives you a better internet range and the 5 GHz band is known for better speed.
In a single-band router, you will get only a 2.4 GHz band. In our testing, we found that single-band routers are very slow. We are getting a maximum of 40 to 50 Mbps internet speed on a 150 Mbps connection.
However, for normal usage, it is enough. For downloading big files you should consider a dual-band router.
2. Wifi 6 is always better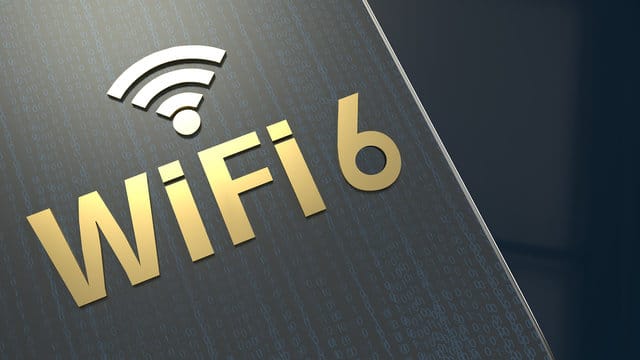 Wifi 6 is the latest option for routers. It offers fast internet speed and better wireless coverage as compared to Wifi 5. Wifi 5 is available on normal dual-band routers.
While testing some Wifi 6 routers we found that it gives a slightly better range. It can be due to the new features of WIFI 6 routers. But in most of the Wifi 6 routers, we found better wireless coverage.
For internet speed, a WIFI 6 router can handle a maximum of 9.6 Gbps. In the case of WIFI 5, it is 3.5 Gbps.
3. Lan Port Speed is also important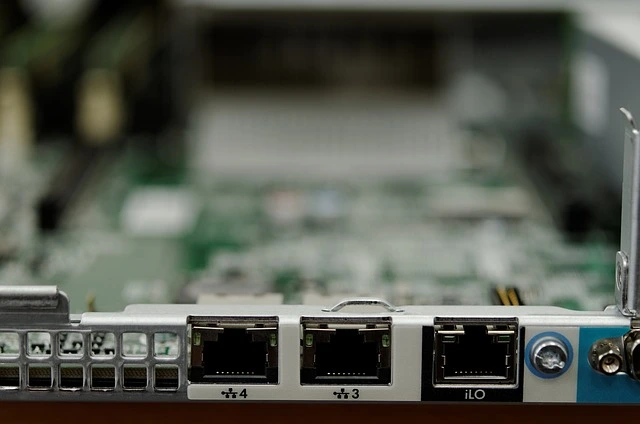 You may say that the router you are looking for is amazing. But a high-speed router that has a WAN port capable of 100 Mbps can't provide fast internet speed.
Maybe you can use them as a range extender. But if it's your first router and you have a 100 Mbps or more internet plan then you have to consider a router with a minimum 1 Gbps Lan port.
It is not an expensive thing on a router. We found that at an average price of ₹1500, you can get a router with a 1 Gbps LAN port. Also, with that affordable router, you can get a decent 1 Gbps internet speed to any of your devices. However, for the best speed, you need a good LAN cable.
Sometimes, a LAN cable is available with the router.
4. Checking the range of the router by the capabilities of a router
For better coverage in the router, there are various things like beamforming technology and antenna capacity.
Technologies used in a router for better coverage
No need to get a deep understanding just check if the mentioned technology is available on your router. Beamforming is a technology that helps you get better internet coverage as compared to normal routers.
For a good experience, some router contains Qos technology.
It means the router prioritizes internet usage for some devices. You will get better speed on one device if you are downloading or uploading a big file. However, if every device is downloading then the internet speed will be divided between the number of devices
Antennas
There are various types of antennas used on a router. The best of them are 5dBi or 6dBi for better coverage. Also, four antennas sometimes don't mean you will get the best internet coverage.
It may mean that a router has two antennas for the 2.4 GHz band and two for the 5 GHz bands.
5. Check the type of connection your ISP has (DSL or fiber)
If you want to use a Fiber Connection, you need to use a Router with an ONT port. However, in a normal router, an ONT port is not available. A normal router mostly has a WAN port.
In most cases, everyone has a modem or a normal router provided by the service provider to connect to a normal router.
Therefore, consider accordingly. If you have a device with a LAN port then you can consider a new router for better speed and without an ONT port. But if you have a device that has a LAN port and you want to use fiber internet on your new router then consider checking the ONT port.
6. Check Internet Speed.
Every router has a limit to handle the internet speed. Also, the speed mentioned on a 5 GHz band is the maximum speed that a router can handle. Therefore, make sure the compare your 5 GHz band internet speed with your internet plan speed or the speed you want.
Also, we found that the internet speed mentioned on a router can't be achieved by it. For example, we found a router with an internet speed of 750 Mbps. It has 450 Mbps internet speed capacity with a 5 GHz band and its maximum speed is 100 to 150 Mbps.
7. Check Additional features and Security options.
A router has some decent features like hiding its visibilities from everyone. In that case, for connecting a router you have to add the Wifi name and password on your device first.
Additionally, you will have a guest mode option. In this, you can give a separate connection to your guest without disclosing your password or any detail.
Moreover, for better security, you need a router with WPA3's latest security standard. Lastly, some router brands give you the option to control your router with help of an application installed on a mobile device.
If you want to add and read files on a storage device with the help of a router then you need a router with a USB port.
8. Others Minor things to consider
Till now you have good information about routers and how to select the best of them. But still, there are some more things left for saving some money and time while buying them.
8.1 Warranty and customer service
Some router brands give you better service and some have a customer service center near to you. Therefore, always consider a router with a good warranty and a service center near to you for any issue.
However, there is a rear chance to have a problem with your router. Therefore, it is not a major thing to consider.
8.2 Rating and reviews
Before buying a router you must consider whether a router has good ratings and reviews or not. Sometimes reviews may give you a clear picture of the product.
8.3 Router features.
If you want to play games then you can consider checking if the gaming mode is available on your router or not. It reduces the latency while you are playing games online.
However, there is no use of this mode while offline gaming.
8.4 Size and weight
Sometimes the size and weight of a router are important to consider. Because a router requires space for being installed. Therefore, consider the size and weight of the router according to the space available. Mostly, routers are lightweight.
8.5 Checking Multiple input and output
In new routers, you will get a feature of Mu-mimo (multiple inputs and outputs). It means you can use the internet on multiple devices at once.
8.7 NAS and mesh networking
If you have a large area where you want to install your router then you should consider checking this feature. In this, your router can work as a mesh network where you can various routers for connecting together.
For this consider checking if your router has Access point mode.
Conclusion
If you want to get a good router for your home then consider checking the points mentioned above. Also, in short, you can consider the following.
Dual Band router
Lan port minimum 1000 Mbps
Expected features like USB port, and beamforming.
Good Quality Antennas
Good Security options Like WPA3.
After these considerations, a router is a perfect option for you. Also, for better understanding read the whole of the article.
So here's the guide for buying a router for home usage and office work.
Let us know if you have any doubts or feedback in the comments below.