How to check graphics card on windows 10 (3 different ways)
Checking the graphics card on windows 10 is not easy as checking processor or RAM from the computer properties.
But still, it is not that hard if you have learned it once. So I have mentioned total 3 methods easily ways for it.
Let check them.
3 Ways of checking your graphics card in Windows 10
Every method will be different so you can choice which will be easy for you.
1. Using DirectX diagnostic Tool
To check your graphics card with this tool you have to Press WIN+R. After that, you have to enter Dxdiag in the dialog box then click on OK. After that, it will take time as per the speed of your computer or laptop.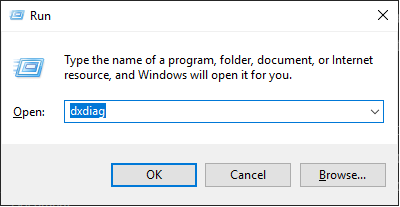 Normally it shows your computer details within one minute. But if your computer or laptop is too old it may take more time.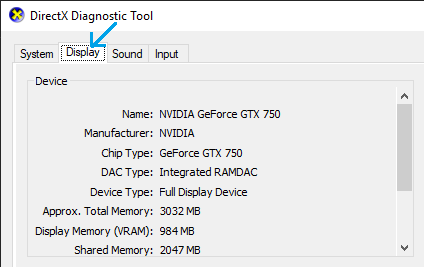 After the tool opens then you have to just click on the second option. In this option, you will get all the information about your GPU from NAME to Graphics memory.
Only in this method, you will get an option to check the memory of your graphics card. One to be noted that this tool only works if DirectX is installed on your computer or laptop.
However, if you have a new or slightly old computer then it would be already installed. If this method is not working for you then you can check the other one mentioned below.
2. Find a video card with the help of display adapter properties.
This is another easy to find your graphics card in windows. In this, you have to first right-click on anywhere on the windows.
Then click on the display settings option. After that, you will redirect to the Display settings.
Now, Just scroll to the bottom of that page you will get the option of Advanced display settings. Click on advanced display settings.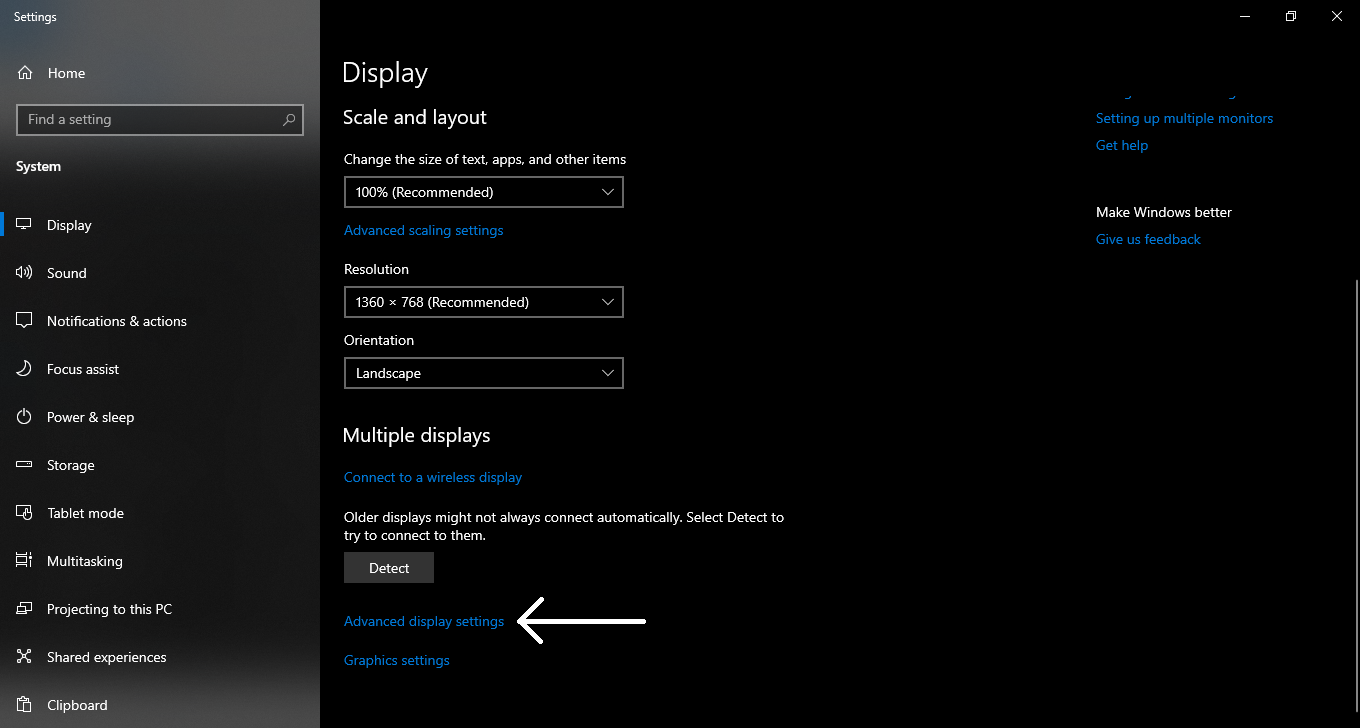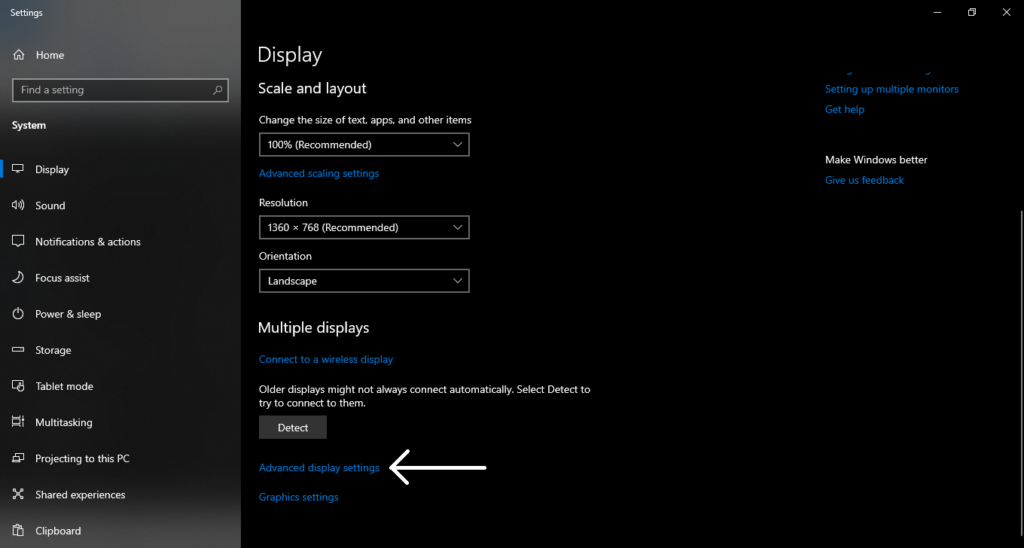 From here you will be redirected to a new window of advanced display settings.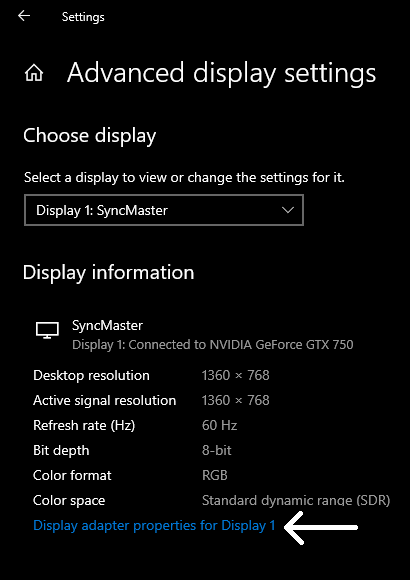 Here you will get an option of display adapter properties for DISPLAY 1. In this option, you will come to know about your graphics card.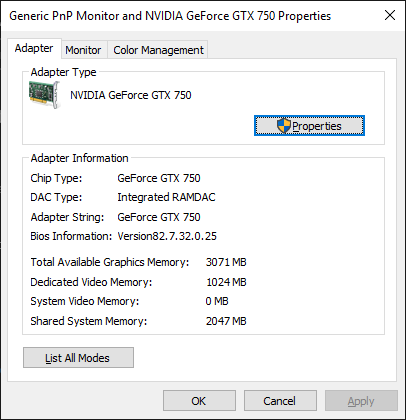 Still is not the only option to check. There is another way which is discussed below.
3. Check graphics card With the help of task manager.
This method is very simple. Right-click on the taskbar search of your windows 10.
Then click on the Task Manager option. After you will be redirected to the task manager. Click on the Performance tab and Then select GPU from there.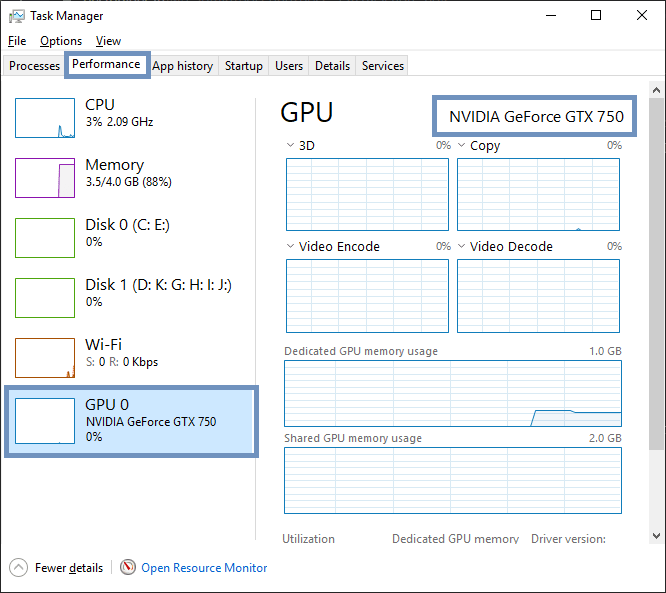 Tip. If you want better information about your graphics card maximum the task manager window.
Conclusion
All the above mentioned method are easy to use. But sometimes the options may change due to update in Windows 10.
But still last method is an easiest as compared to other methods.
So here's the 3 ways to check the graphics card in windows 10 with your laptop or computer.
Now I want to hear from you which of the method you liked the most. Let us know in the comment section below.